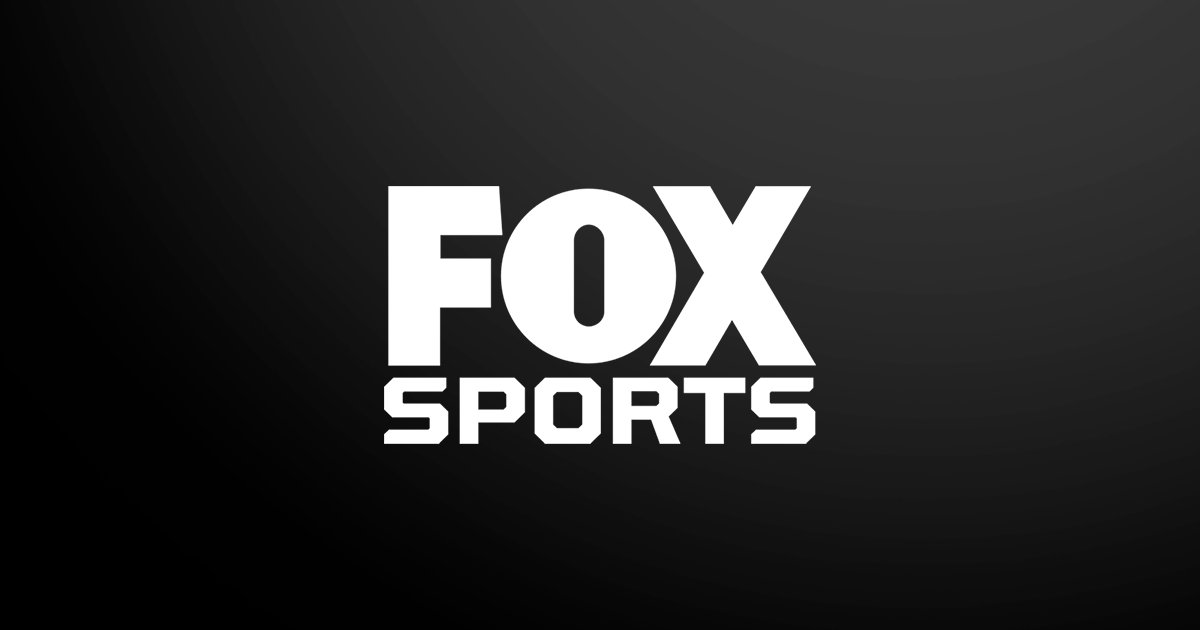 The Raiders' most recent postseason win was 19 years ago, a conference championship before they lost to Tampa Bay in the Super Bowl.
Defensive back Damon Arnette was released after a social-media video appeared to show the 2020 first-round pick threatening someone's life while brandishing multiple guns.
Under interim head coach Rich Bisaccia, the Raiders won their last four games — each decided by four points or fewer — and snagged a wild-card spot with an overtime win over the Chargers in the season finale.
The Bengals were coming off two bumbling losses and a bye week, and the win helped put them back on track.
After struggling for much of the season behind a poor offensive line, Jacobs has delivered two of his best games during this recent stretch.
The strength of the Raiders all season has been a defensive line that has generated consistent pressure on the quarterback led by edge rushers Maxx Crosby and Yannick Ngakoue.