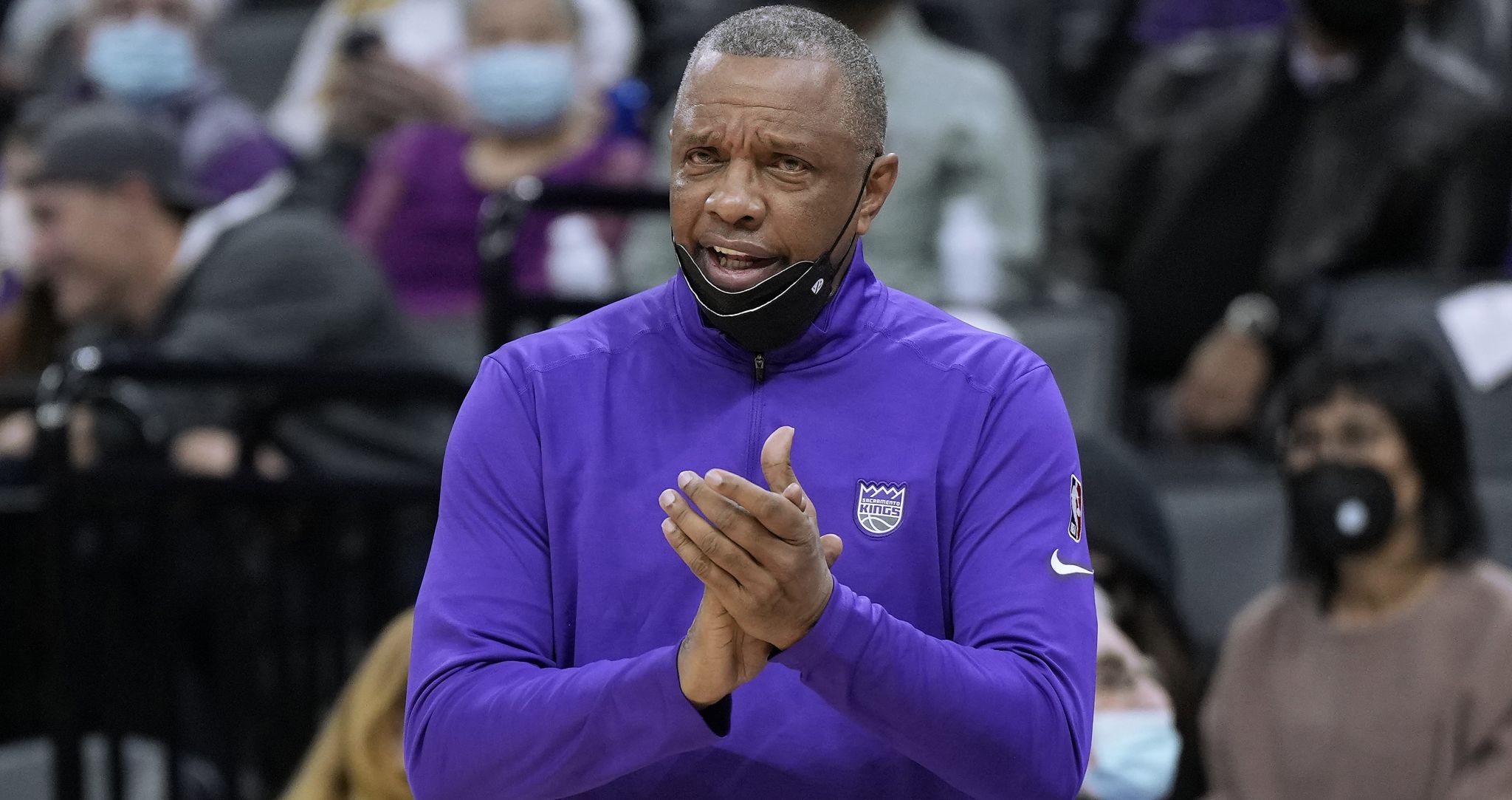 SACRAMENTO, Calif. — Kings interim coach Alvin Gentry has been around the block long enough to see familiar faces on most opposing teams, and Friday's Kings-Rockets game was no different.
Wood joined Gentry's Pelicans team late in the 2018-19 season after center Anthony Davis requested a trade from New Orleans.
New Orleans was Wood's last stop before he was claimed off waivers by the Pistons and authored a breakout 2019-20 season in Detroit.
He has continued to improve in his two years with the Rockets, and this season is the team's leading scorer and rebounder.
Asked about Wood's late emergence on Friday, Gentry laughed at the implication that he missed out on the Rockets center but did not refute it.
"I think he's a talented guy, and sometimes it takes a while for you to find that good fit, and I think he found it in Houston.