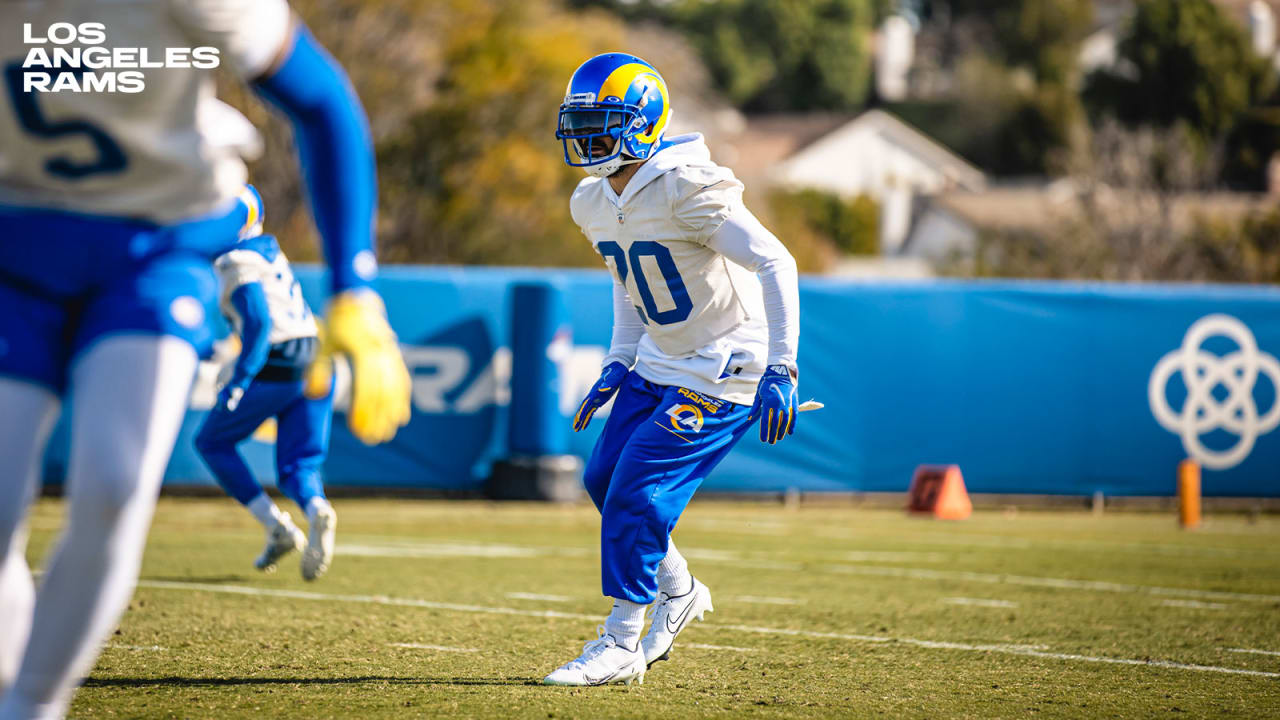 Morris said after Fuller was sidelined for the playoffs, he and safeties coach Ejiro Evero began discussing veteran presences they could add this time of year.
"Then I was able to get permission from Sean to actually give him a call and just test some interest," Morris said during a video conference Thursday.
To be completely certain he would not "ruffle any feathers," Weddle reached out to defensive back Jalen Ramsey to make sure he was on board.
While the two of them only played half of a season together, they formed a strong connection on a personal and playing level and stayed in contact even while Weddle was retired – including the entire 2021 season, when Weddle would get on Ramsey if he felt like Ramsey "let some things slip" after watching a game.
Weddle had just picked his son from basketball when he was talking with McVay about the next steps to getting him up to Thousand Oaks.
And for me, it was a perfect time to be an example to my kids that, hey, this opportunity came and I'm gonna go make the most of it."