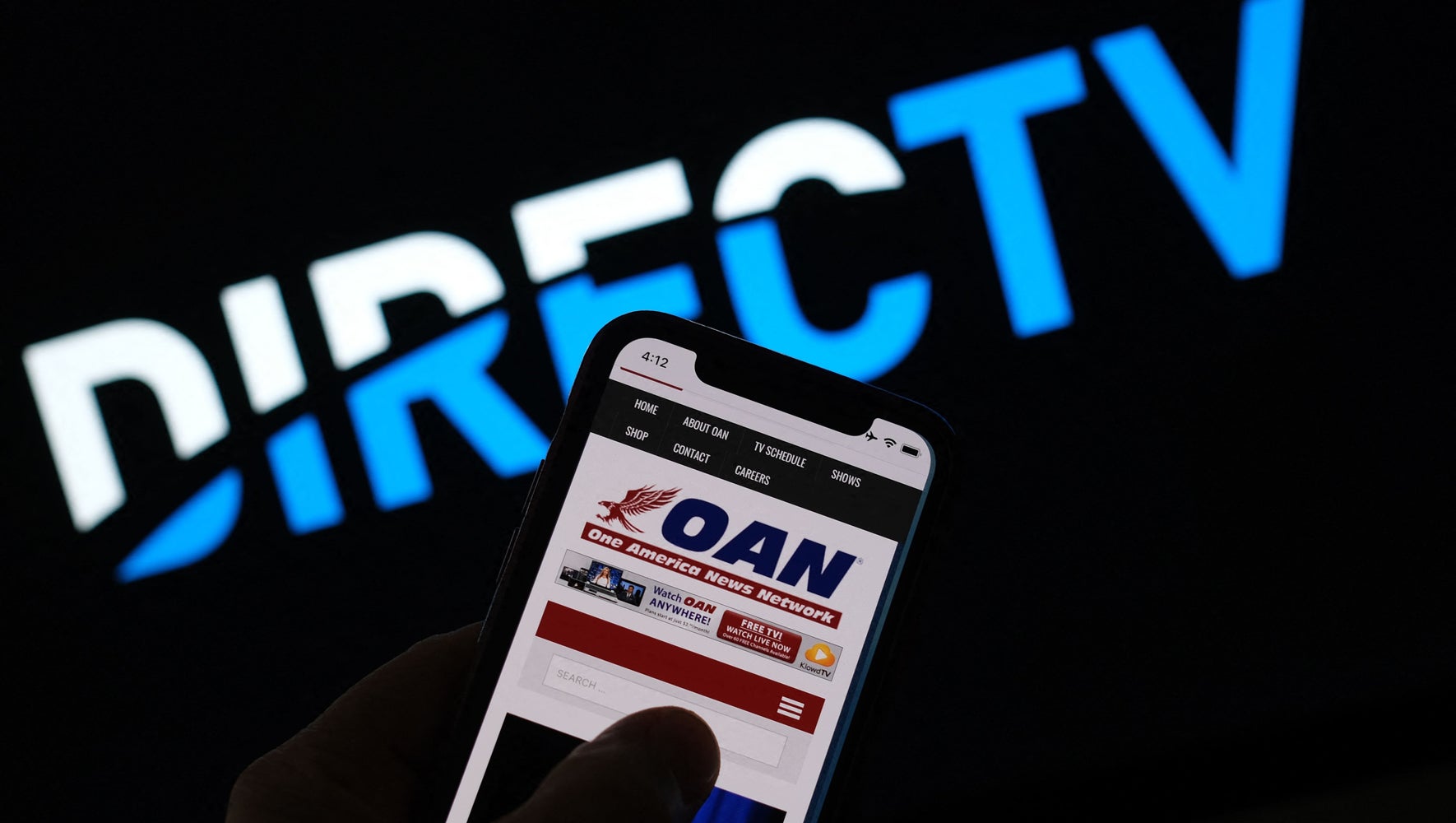 The controversial OAN, based in San Diego , relies largely on DirectTV, one of the largest pay-TV providers in America, to deliver its channels to consumers.
"We informed Herring Networks that, following a routine internal review, we do not plan to enter into a new contract when our current agreement expires," DirecTV said in a statement to Bloomberg.
But critics have repeatedly demanded that the company drop OAN because of the false information it promotes, most notably the baseless claim that the 2020 president election was somehow rigged against Trump but also several conspiracy theories and dangerous misinformation about COVID-19 .
Two OAN correspondents who gushed about the widely disparaged audit of presidential votes in Maricopa County, Arizona, last year, also donated $605,000 to the vote-checking operation, records revealed.
OAN is a cauldron of misinformation and extremism," Angelo Carusone, president of Media Matters, said Friday in a statement provided to HuffPost.
John Bergmayer, legal director of the advocacy group Public Knowledge, said late last year in a blog post that "OAN's support for the 'Big Lie' that the 2020 election was stolen," as well as for conspiracy theories and misinformation on COVID-19, "moves it from a participant in the marketplace of ideas to a peddler of toxic lies."