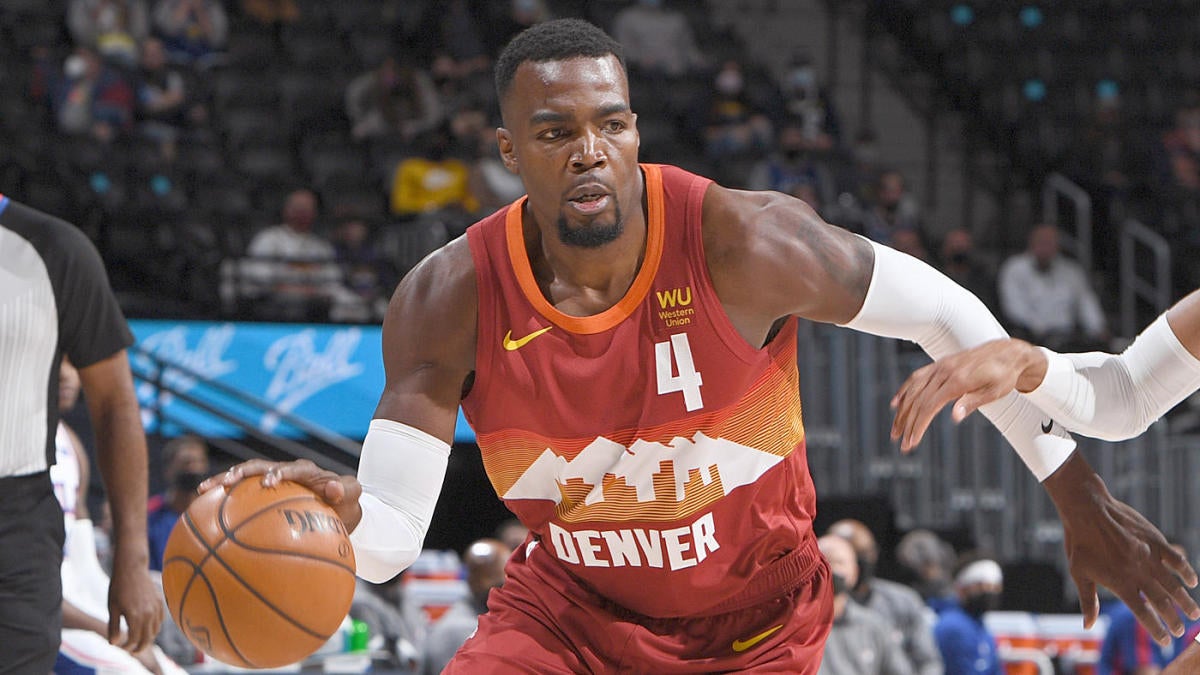 The 35-year-old spent the last four seasons with the Denver Nuggets , but the team decided it wouldn't bring him back after his contract was up, allowing him to choose where he played next.
Millsap reportedly considered the Los Angeles Clippers , Golden State Warriors and Chicago Bulls before going with the Nets, a decision likely made in part to having higher championship odds to win in Brooklyn.
Although Millsap averaged just nine points -- his lowest mark since his second year in the league -- and a career-low 4.7 boards with the Nuggets last season, those are actually respectable numbers from someone coming off the bench.
If he can average those numbers with the potential to go off for 16 or even 20 points on some nights, that would be a huge win for Brooklyn.
After a second-round playoff exit at the hands of the eventual NBA champion Milwaukee Bucks , the Nets enter the 2021-22 season with an incredible amount of pressure and expectations.
All three of Kevin Durant , James Harden and Kyrie Irving are expected to be at full health, and if injuries don't derail their plans, the Nets should be the odds-on favorite to win the title next season.