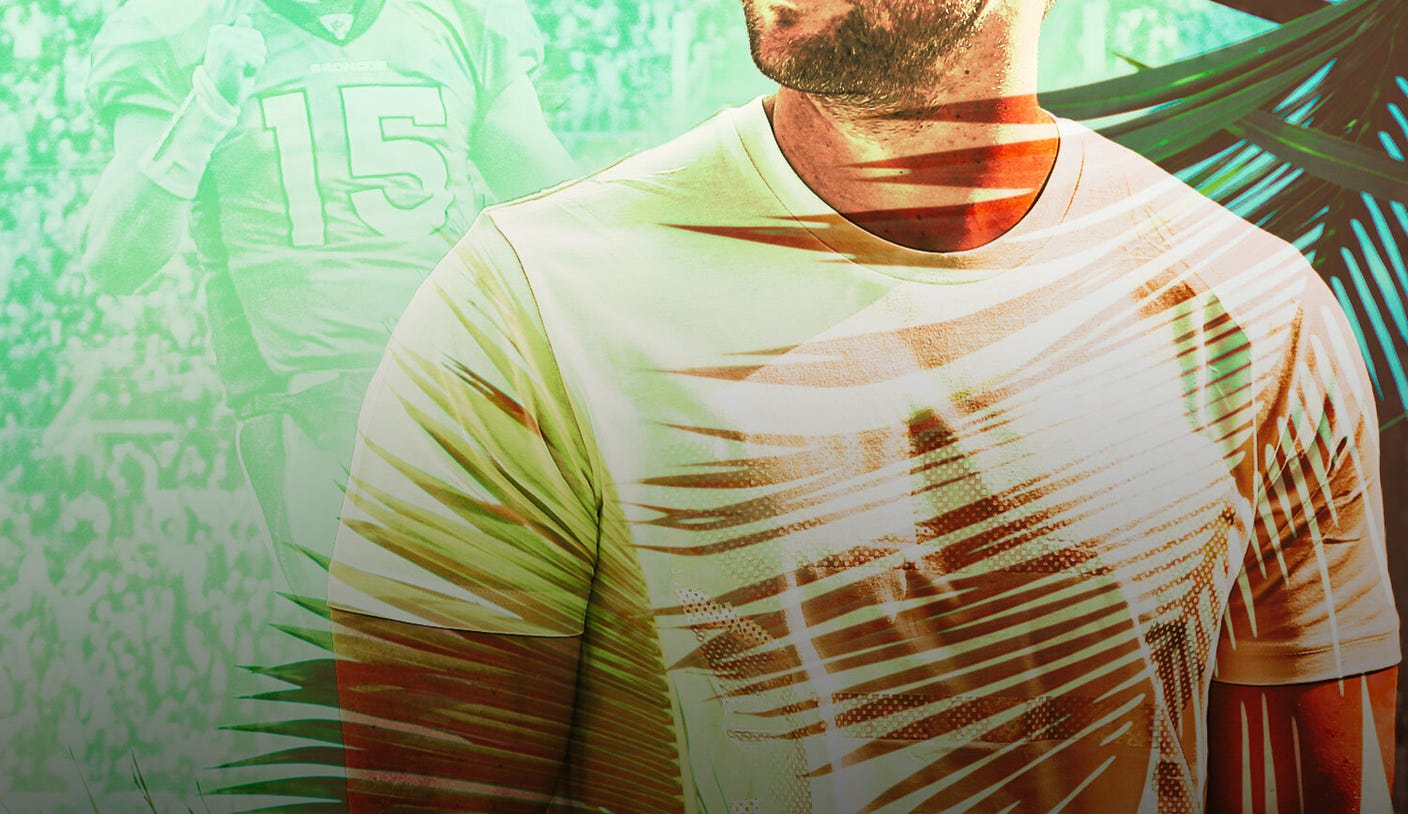 And even though he made his mark in college and during his brief stint in the NFL as a quarterback, his return will come equipped with a position change, as Tebow plans to move over to tight end.
On Monday, NFL Network's Ian Rapoport broke down what Tebow's stint in Jacksonville might look like, and how he's expected to contribute to the organization.
Tebow, 33, spent four seasons at Florida under Meyer, serving as the starter from 2007 to 2009, and as previously mentioned, his career with the Gators was the stuff of legends.
After signing Peyton Manning before the 2012 season, Denver traded Tebow to the New York Jets , and he spent less than a year in the Big Apple, completing only six of eight passes and seeing limited playing time before being released after 12 games.
In the interim, Tebow spent time in camp with the New England Patriots and Philadelphia Eagles , and most recently made a short-lived run at making it as a Major League Baseball player.
However, Skip Bayless said he still believes Tebow has something to offer and dismissed Sharpe's notion of the move being a ploy to increase ticket sales.