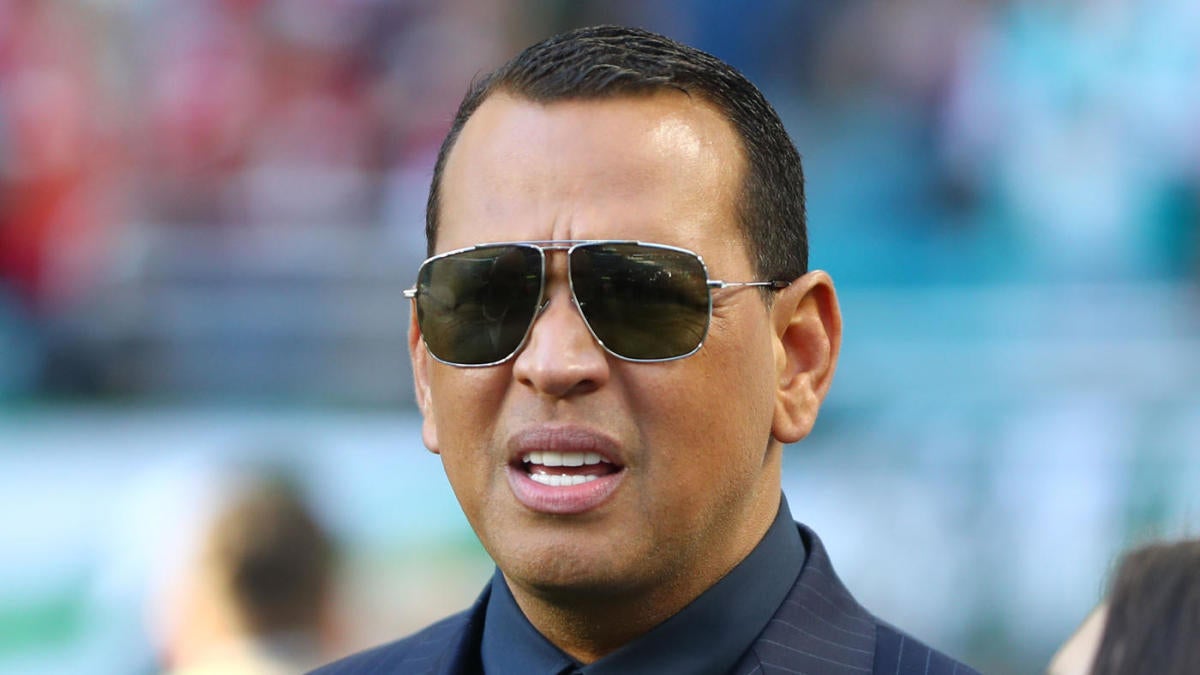 The group agreed to buy the Wolves along with the WNBA's Minnesota Lynx for a purchase price of $1.5 billion, with the idea that Rodriguez and Marc Lore would first become minority owners and gradually buy pieces of the franchise over the next couple years with the intent of reaching complete ownership by the 2023-24 season.
However, talks in the past month have centered around which date Taylor would hand over complete ownership to Lore and Rodriguez, per Windhorst.
Considering the history with Taylor putting his teams up for sale in the past but never going through with it, this isn't a surprising turn of events.
Back in August, Taylor was in advanced talks with Daniel E. Straus , a former minority owner of the Memphis Grizzlies , but it went nowhere in part due to Taylor's reluctance to actually let go of his beloved teams.
This deal with Rodriguez and Lore has been the furthest Taylor has gotten to selling the team, but there still seem to be roadblocks toward making that happen.
We'll have to wait and see if things can be ironed out with this deal, or if another ownership group steps up to make an offer.