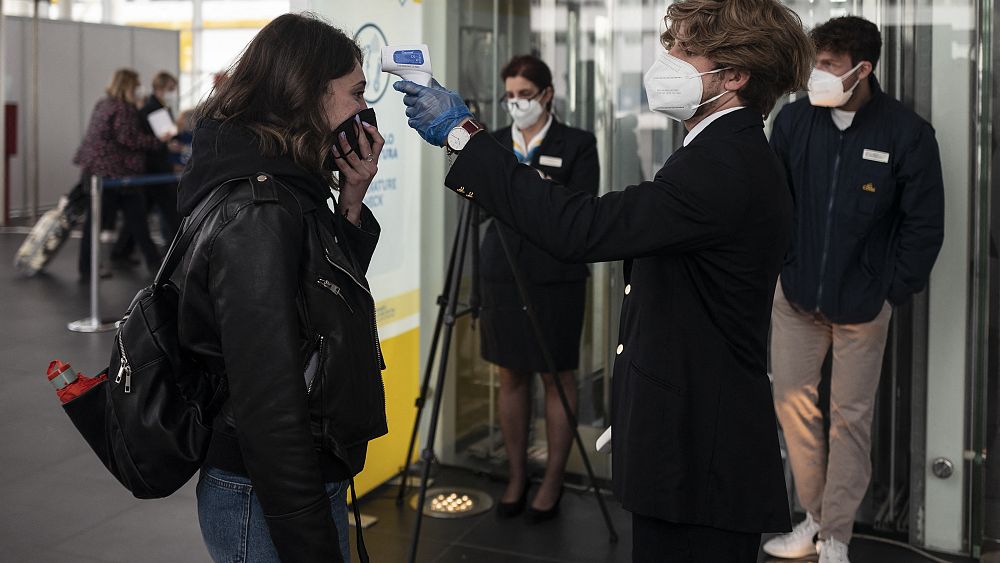 The flagship Costa Smeralda set off from the northwestern port of Savona at 6pm after being landbound since December 20, when the Italian government banned cruises during the holiday season due to the coronavirus crisis.
The Mediterranean voyage will last from three to seven days, depending on where it stops on the Italian coast - La Spezia, Civitavecchia, Naples, Messina or Cagliari.
A ship without them is a little sad," he observed as he set about hosting his first cruise since March last year, when the world watched on aghast as cruisers tried in vain to dock at ports terrified to receive them in case they brought the virus ashore.
"Cruises were enjoying major growth before the Covid pandemic and I am convinced they will flourish again after this sad break," insisted Costa Croisieres president Mario Zanetti.
His firm, part of the US Carnival group, returned to the ocean again last September, limiting calls to Italian ports, only to suspend operations again in December.
Rival MSC has carried some 60,000 passengers since it resumed some routes last August, breaking off over the Christmas period owing to Italian restrictions.