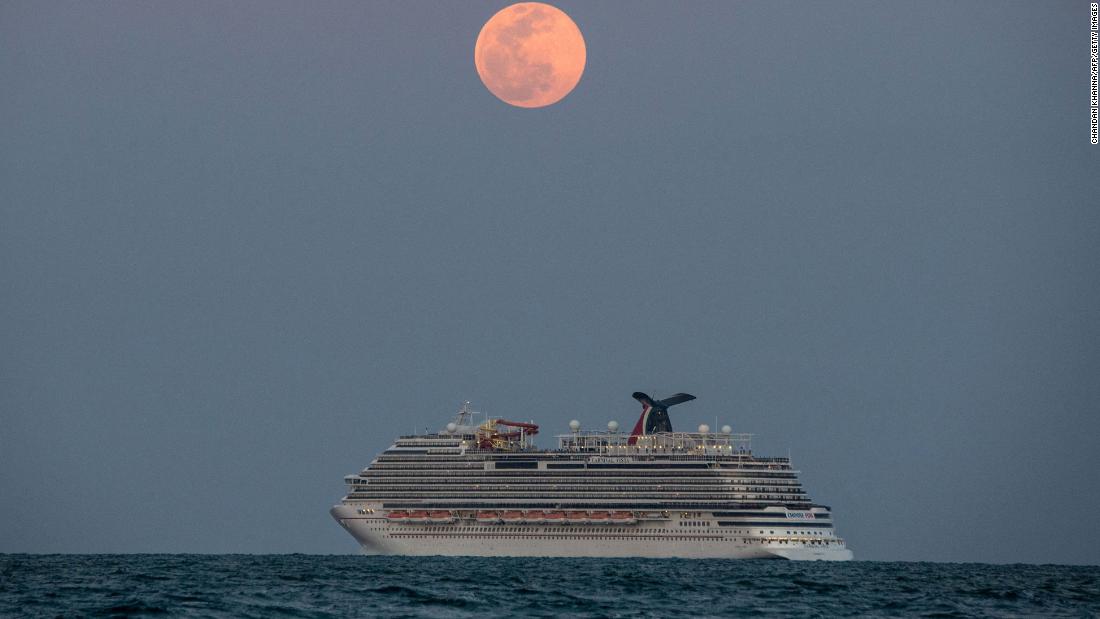 (CNN) — Two Carnival cruise ships are returning to the Port of Galveston in Texas on Sunday.
After over a year away, the return of the ships offers a glimmer of hope for the travel industry, which has taken a huge hit during the pandemic.
"We are SO excited to finally have our ships back home," reads a Facebook post by the Port of Galveston .
"We've been granted approval to allow the community public access to the dock in between cruise Terminal 1 and 2 for this special event."
The ships left the port in April 2020, according to CNN affiliate KTRK, as the pandemic halted cruises.
The next phase of CSO guidance will include trial voyages that will allow crew and port personnel to practice new Covid-19 operational procedures with volunteers before sailing with passengers, according to the CDC.