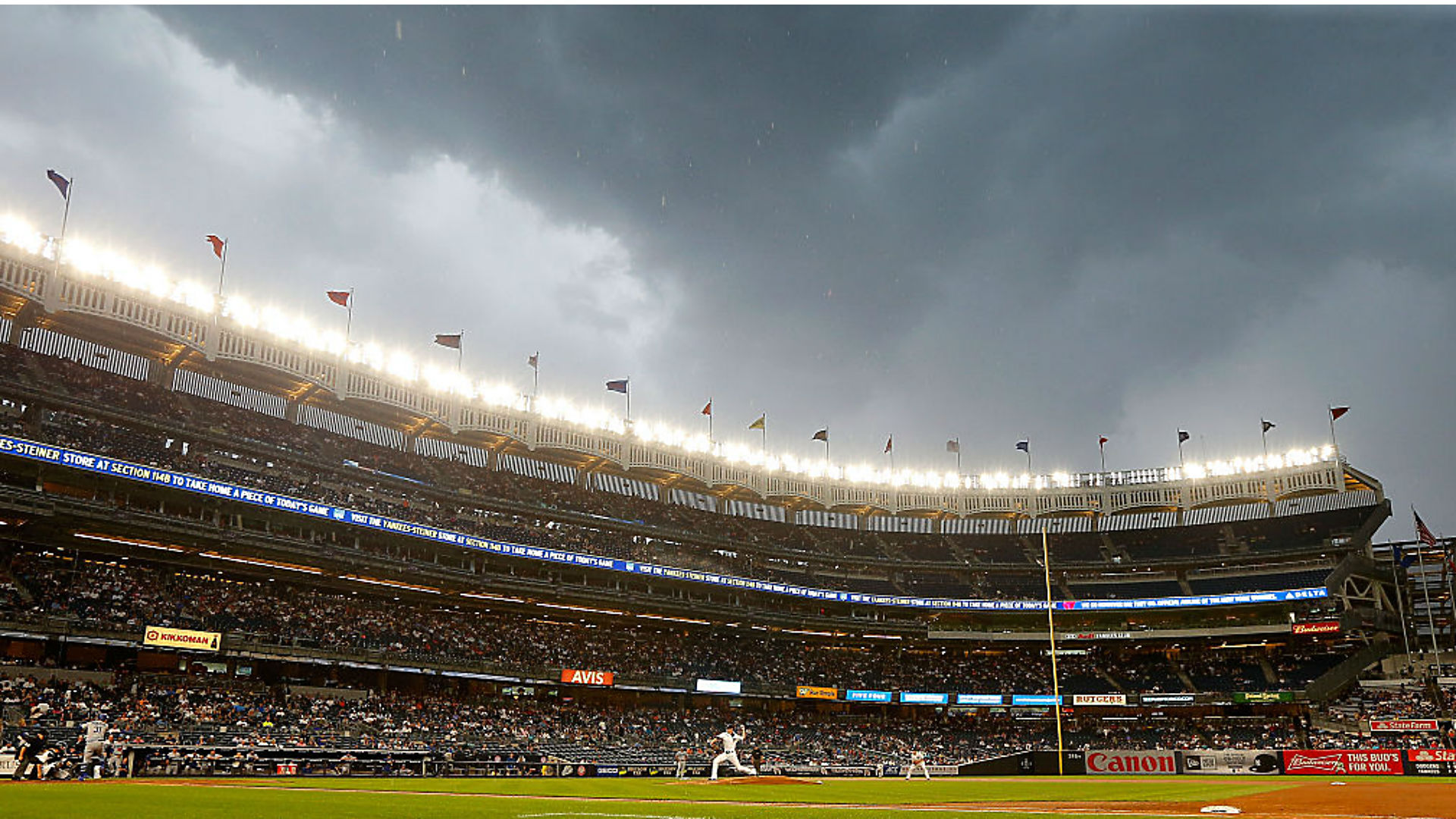 The last-place Yankees played poorly in their 8-2 home loss to the Rays on Friday night.
A group of spectators caused a delay in the bottom of the eighth inning by tossing baseballs onto the outfield turf from the bleachers.
Unfortunately a handful of people end up doing it and it looks bad for everyone," Boone told reporters after the game, per MLB.com's Bryan Hoch .
The fans threw fits and objects because the Yankees were falling to 5-8 on the year and into the AL East cellar.
Frazier and Stanton's words about the meeting won't placate fans who want Boone fired for the bad start.
At the very least, they want the manager to unleash a profane rant and insult the players while the recorders are rolling to show he cares.