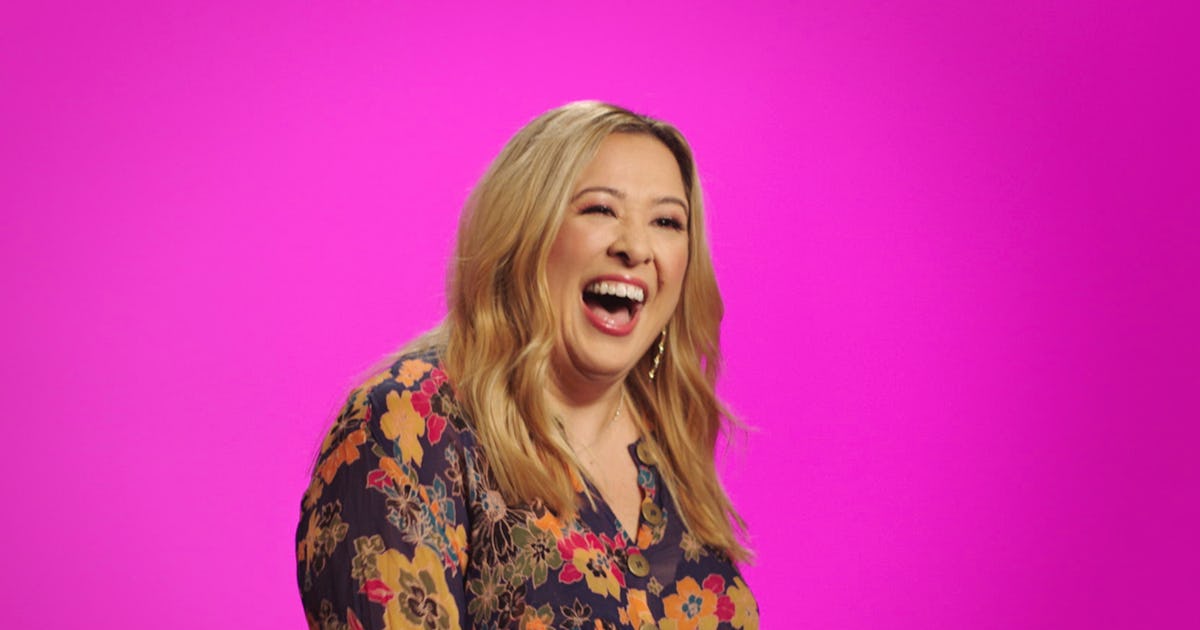 When they asked why a famous person would need the show's $100,000 prize (Bass' net worth is estimated to be close to $22 million ), she joked that he wanted to fund an *NSYNC tour.
Prior to her gig with Bass, Delcampo was a senior publicist in Las Vegas for almost three years.
While there, she coordinated press for corporate clients like the Hard Rock Hotel & Casino, Chippendales, Restaurants at the Wynn, and more.
She also worked with celebrities, making dinner reservations, getting show tickets, and accompany them to clubs to ensure they'd get nothing but the best service when they were in town.
Delcampo joked on The Circle that her job mostly requires her to take Bass' dogs, Chip and Dale, to the groomer, but she's actually responsible for a lot more.
According to her website bio , she coordinates his movie and hosting gigs, helped out during his run on Broadway and Season 7 stint on Dancing with the Stars , and even associate-produced Bass' 2012 documentary series Mississippi I Am .