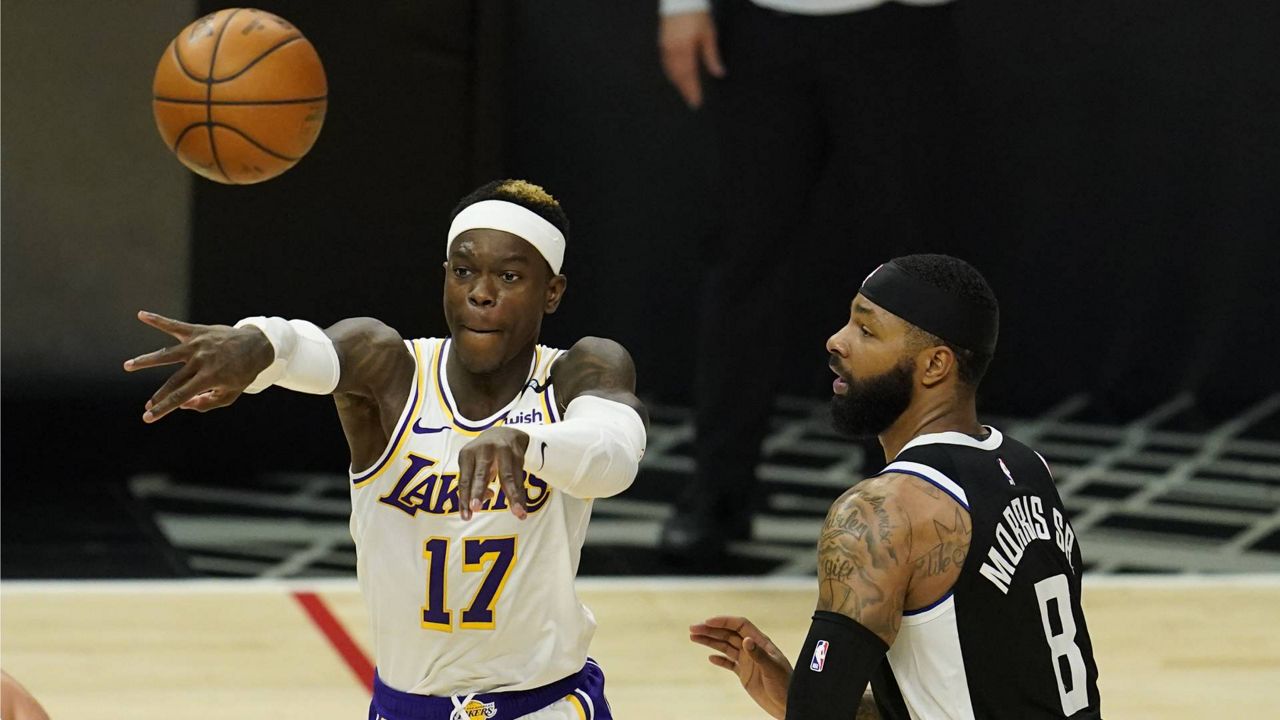 The Los Angeles Lakers take on the Toronto Raptors on Tuesday in the unusual NBA city of Tampa, Fla.
The Toronto Raptors (20-30) have fallen short of expectations and appeared to punt the rest of the season by dealing a solid player at the trade deadline (Norman Powell) in exchange for Gary Trent Jr. and Rodney Hood.
The Raptors will face the Lakers without their dynamic backcourt duo of Kyle Lowry (foot infection) and Fred Van Vleet (sore hip).
The Lakers (31-19) might get Andre Drummond back Tuesday after he missed two games because of a toe injury, but there is still no timetable for the return of LeBron James (sprained ankle) or Anthony Davis (calf and Achilles' tendon soreness).
It's strange, but the Raptors have played all their home games this season in Florida because of the numerous COVID-19 travel and quarantine restrictions they'd otherwise face going back and forth between Canada and the U.S.
The Raptors have made a new, temporary camp at Amalie Arena, normally known as the home of the NHL's Tampa Bay Lightning.