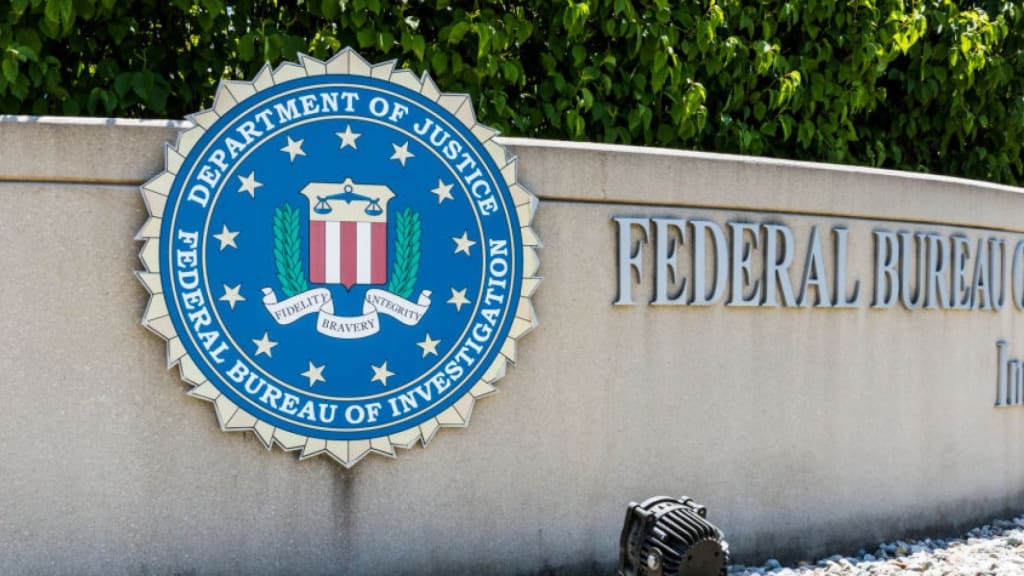 In that case, a Russian group was able to piggyback on SolarWinds' software, which -- when installed via an update on client networks -- allowed the hackers to deploy malicious code.
Throughout March, Microsoft and other industry partners released detection tools, patches, and other information to assist victim entities in identifying and mitigating this cyber incident.
Additionally, the FBI and the Cybersecurity and Infrastructure Security Agency released a Joint Advisory on Compromise of Microsoft Exchange Server on March 10.
Despite these efforts, by the end of March, hundreds of web shells remained on certain United States-based computers running Microsoft Exchange Server software.
The agency used an Australian firm, Azimuth, to develop a way to access the device at the center of a huge battle between Apple and federal law enforcement.
"This court-authorized operation to copy and remove malicious web shells from hundreds of vulnerable computers shows our commitment to use any viable resource to fight cybercriminals," said Acting U.S. Attorney Jennifer B. Lowery of the Southern District of Texas.