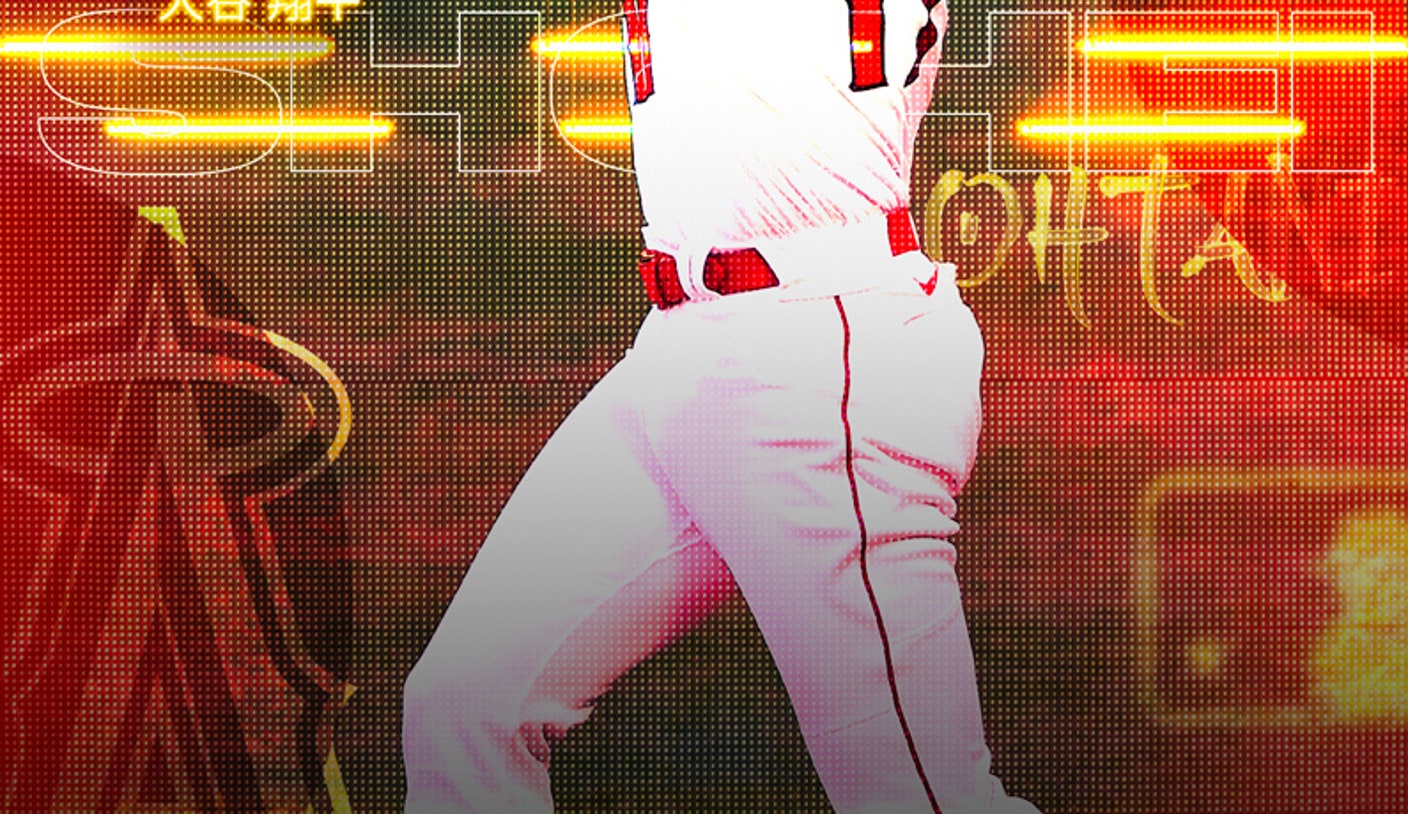 He won AL Rookie of the Year in 2018 after becoming the first player since Babe Ruth in 1919 to hit 15 home runs and pitch 50 innings in a season.
As a hitter, Ohtani finished his first MLB season with a .285 batting average, 22 home runs, 10 stolen bases and 61 RBIs.
He matched Babe Ruth a second time, becoming the second MLB player with 10 pitching appearances and 20 home runs in a season.
He returned to the mound on July 26, 2020, but made only two pitching appearances that season, shut down because of a flexor strain in his right elbow.
To this point, when healthy, Ohtani has been part of the Angels' starting rotation, and he has been the designated hitter (and sometimes outfielder) on non-pitching days.
Further, Ohtani is hitting second in the Angels' lineup, making him the first pitcher to bat in the top two since Jack Dunleavy for the St. Louis Cardinals on Sept. 7, 1903.