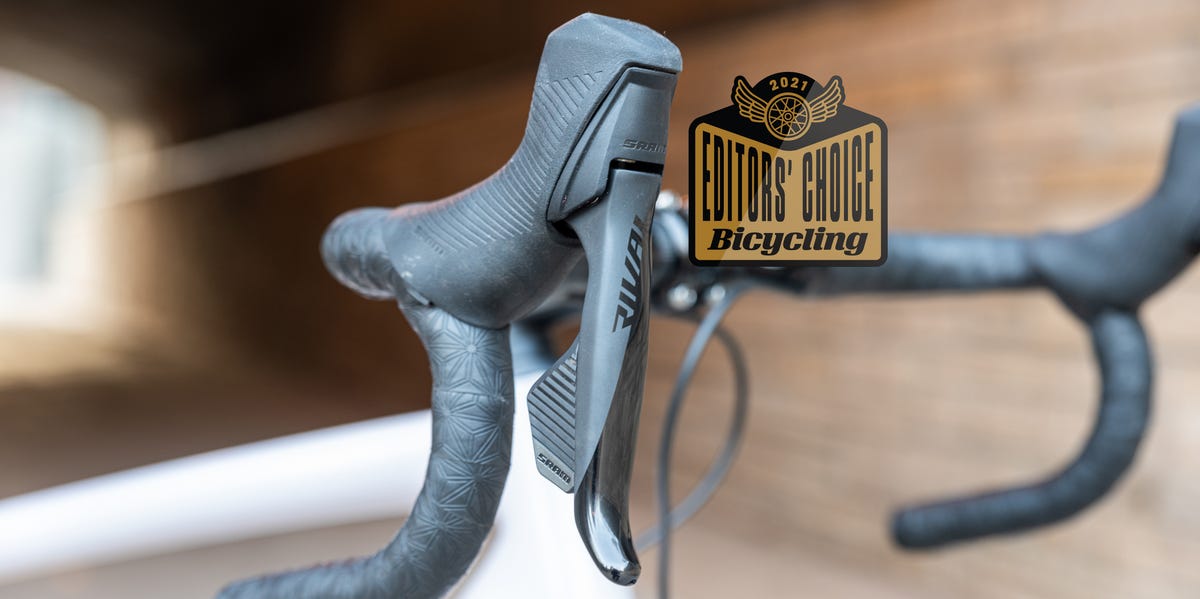 It's hard to quantify that speed, but another product tester who I respect, James Huang of Cycling Tips , told me he also thinks it shifts faster too.
Given how little time I've had with the products so far, I haven't yet worked through all the possible parts combinations to figure out specifically why Rival shifts faster than Force/Red.
The hoods are smaller diameter than Force/Red disc hoodsApart from speed, Rival AXS's shifting, front and rear, was quiet and precise—it's great.
The Rival AXS cranks felt plenty stiff even compared to Shimano Dura Ace and SRAM's Red and Force options, all of which I ride regularly.
The firmware, motors, and electronic updates are applied to all AXS products," Brook Folwer, SRAM's road technical marketing coordinator said.
So, big picture, Rival eTap AXS is heavier and cheaper than Red or Force, but shifting and braking performance should be identical.