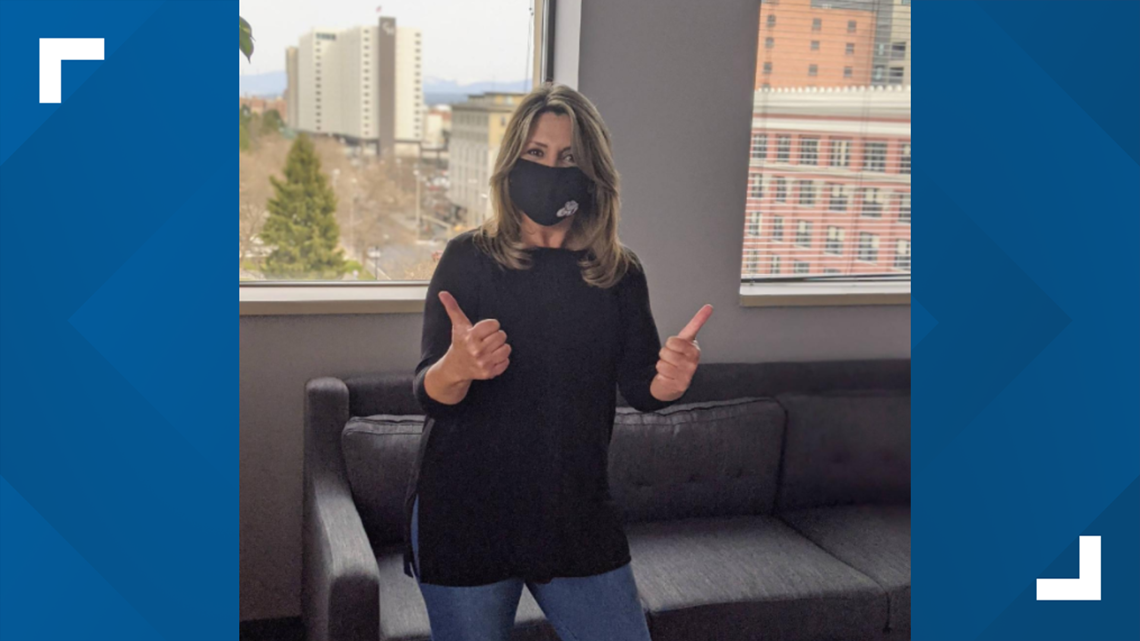 In a tweet, Woodward tagged Garcetti in a post where she declared that the mayor with the losing team will have to wear a mask from the winning team.
The rules also state that there will have to be proof in the form of a picture on Twitter.
"We look forward to seeing Mayor Garcetti in Gonzaga blue," Woodward said in the tweet.
I accept your challenge have a case of FABULOUS wine and a box of Washington Gala Apples that says the Bulldogs ultimately prevail," McCulloh responded to Hendrickson's tweet.
Watch the game on Saturday to find out if we'll see Eric Garcetti in navy and red or Nadine Woodward in blue and gold.
Both cities have a lot riding on the outcome of the Final Four matchup between Gonzaga and UCLA Saturday.