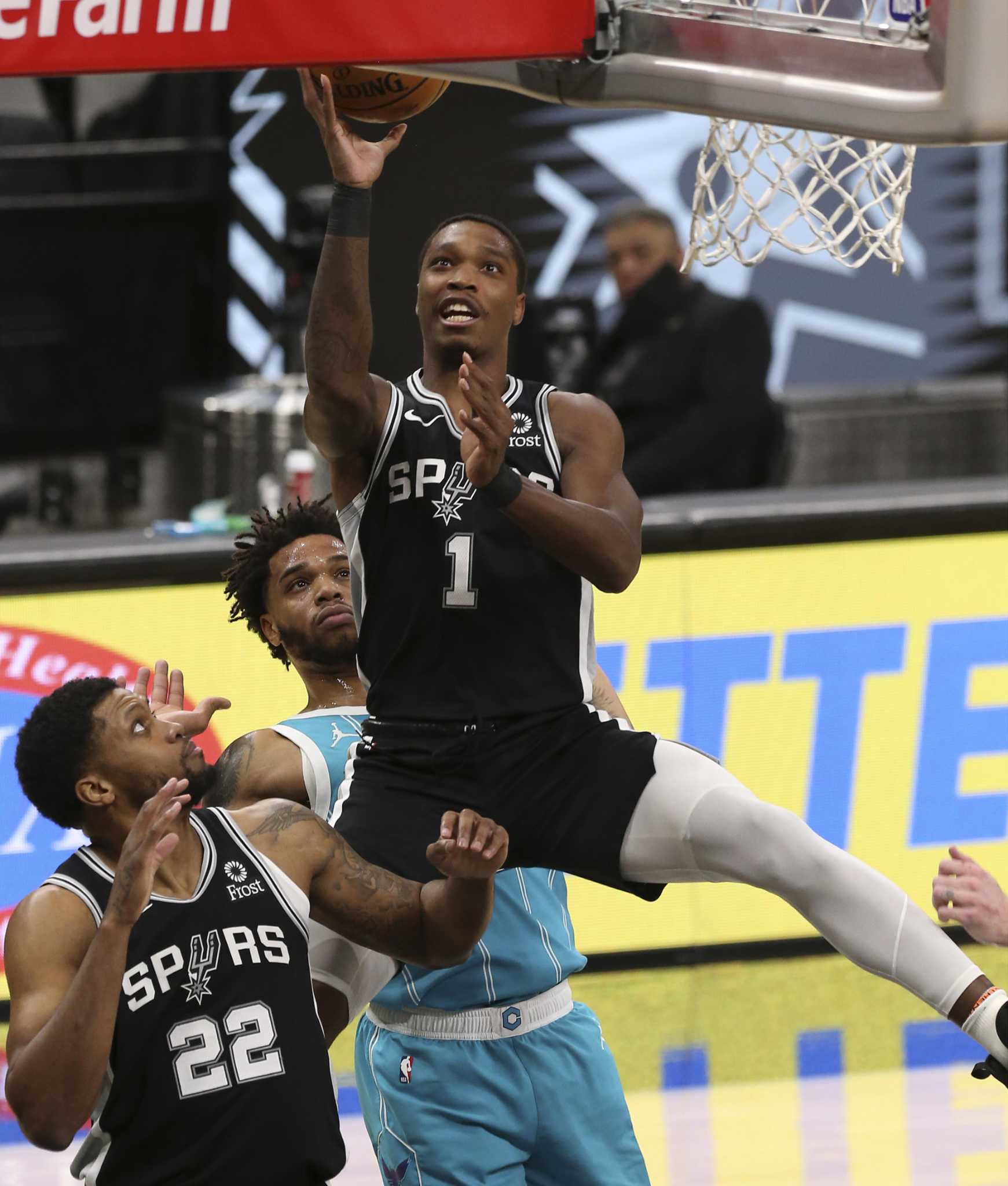 The Spurs upgraded Walker from questionable to available a few hours before they were set to arrive at Ball Arena for their game against the Denver Nuggets.
"It gives us another 3-point shooter and somebody who can attack the bucket because he has great speed," Spurs coach Gregg Popovich said.
They were forced to downgrade backup big man Gorgui Dieng after he aggravated the right shoulder injury he suffered early in his debut as a Spur in a 120-106 win over Sacramento on March 31 at the AT&T Center.
It was disappointing news for a team that has quickly grown fond of the eighth-year pro from Senegal, who the Spurs signed March 29 after Memphis bought him out.
"For him to be as engaged and as locked in and as committed as he is at this juncture of his journey, his career, his life is remarkable," Malone said.
"I think I speak for most people that he will go down as the greatest coach in NBA history if he decided to hang it up today."