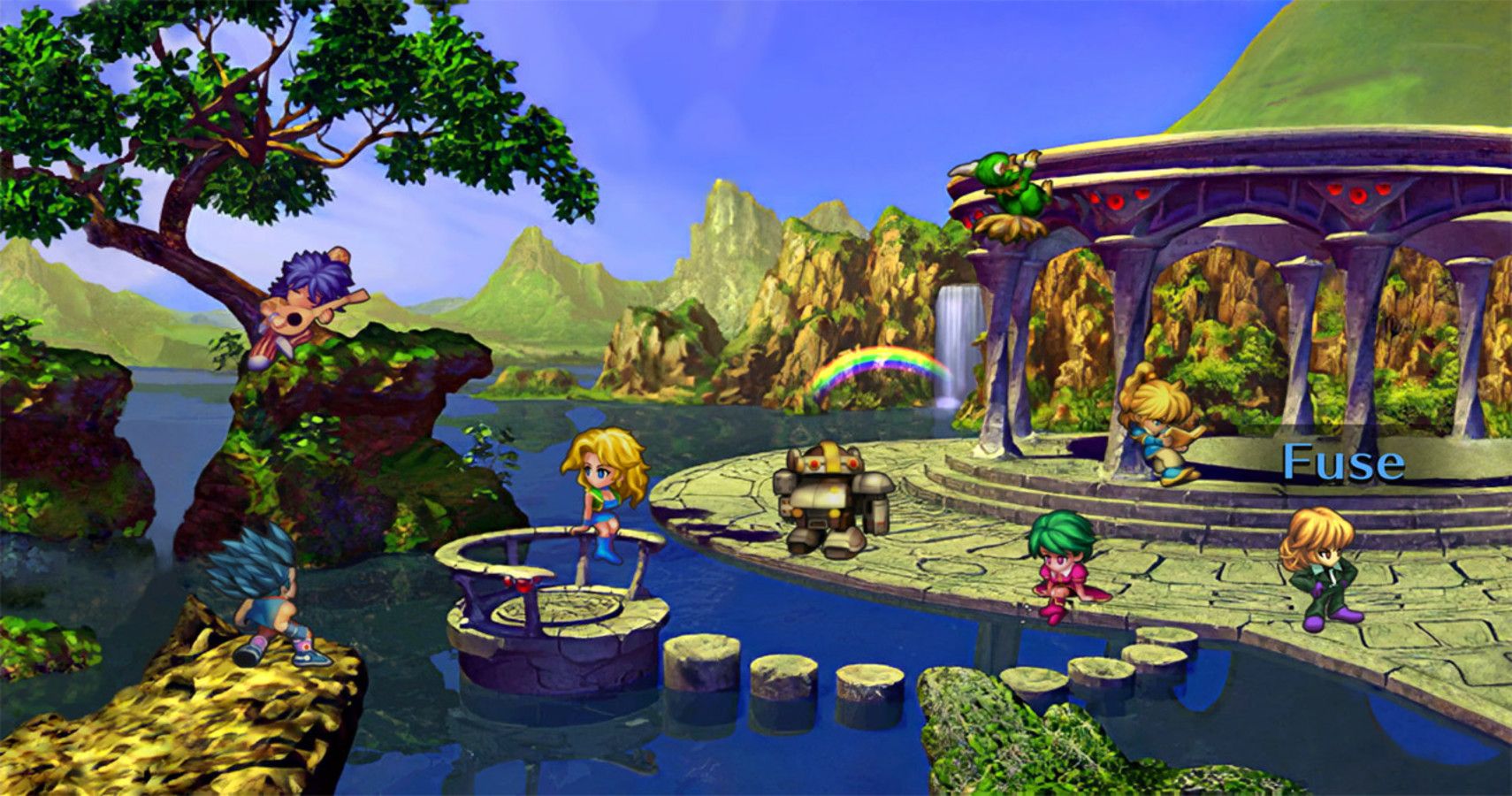 The announcement comes directly from Saga general director Akitoshi Kawazu during the closing remarks of the live stream.
Although the announcement is sure to be exciting for fans, there wasn't anything more confirmed about the game, simply that it was currently being prepared.
Even that wording is fairly vague and could mean anything from the game being nearly finished, to it being in the early production stages.
That means that it's been 5 years since the last proper entry in the series, not including the recently released remaster for Saga: Frontier, which is a reasonable amount of time for a new entry in the series to be developed.
It took quite some time for Saga Frontier to be ported, so it's not clear how long it will take for the rest of the series to get updates, but it's clear the Square Enix is a lot more interested in getting the series to a wider audience.
All of this Saga news comes thanks to the release of Saga Frontier Remastered, which came out just a few days ago, and is an enhanced version of the original release with some cut content finished and added back in, and gameplay additions such as the ability to speed up and escape battles introduced.