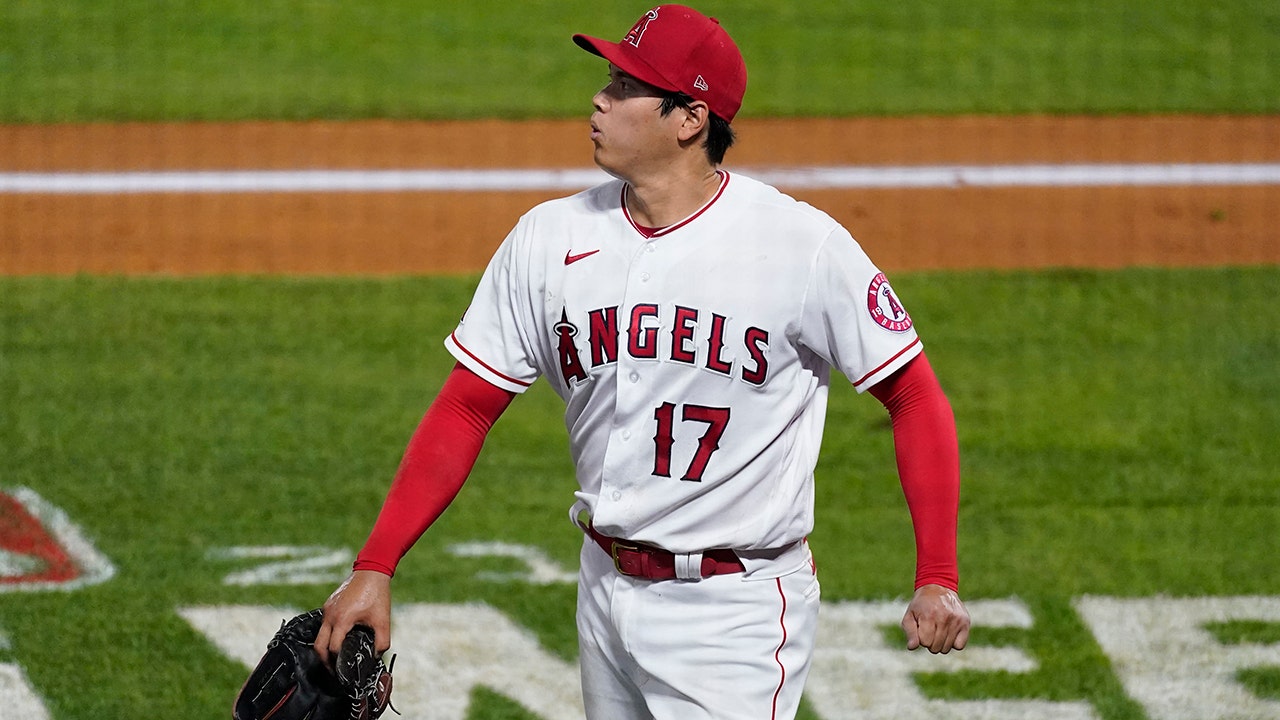 Although he lost a three-run lead and narrowly avoided injury in a home plate collision during the fifth inning, Ohtani left both teams amazed by his abilities.
So was Walsh, who hit two homers — including a big three-run shot off Matt Foster to end the Angels' third win over Chicago in their four-game, season-opening series.
Chicago tied it again in the ninth when Nick Madrigal scored from second on a throwing error by Iglesias, who tried to get him at third after fielding Adam Eaton's one-out grounder.
José Ruiz (0-1) gave up a leadoff single in the ninth to Dexter Fowler, who entered the game via a rare AL double switch.
White Sox: SS Tim Anderson grounded out leading off the first inning, and he didn't take the field for the bottom half due to left hamstring tightness.
Ohtani even mastered Yermín Mercedes, the 28-year-old White Sox rookie who improbably got his first eight major league hits consecutively over the past two games.