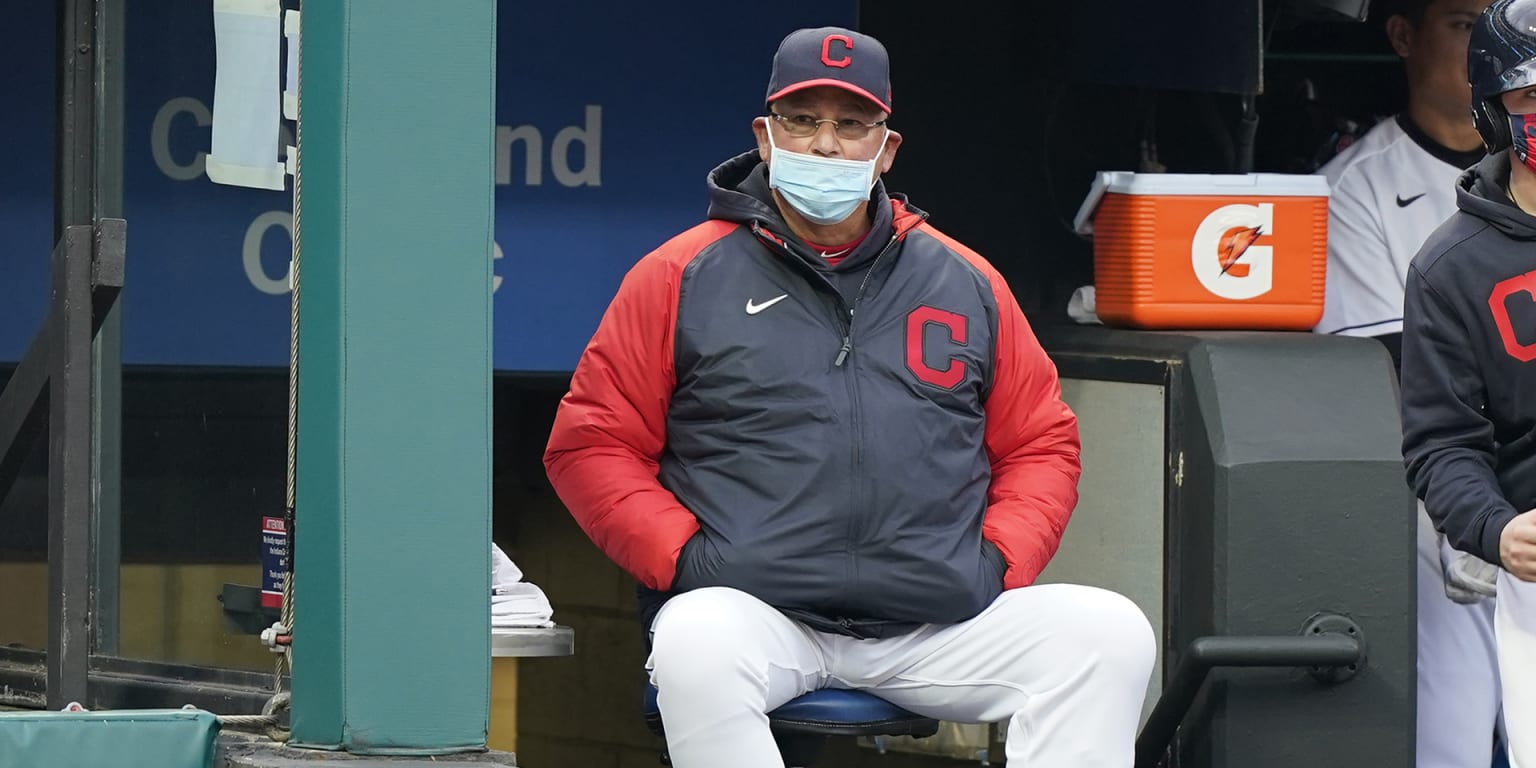 Cleveland's National League dates in Cincinnati this weekend mean no designated hitter.
MLB and the MLB Players' Association could agree to permanently bring back the universal DH -- which was utilized in 2020 as part of the coronavirus health and safety protocols -- as part of the next Collective Bargaining Agreement.
MLB will analyze the results in the Atlantic League to determine if the rule is worth experimenting with further in the Minors.
But there is pretty wide sentiment in the industry that the universal DH is likely to become reality in the big leagues before long.
A litany of issues involving his lower back, hamstring, hip, calf, knee and toe had limited Naquin to just 209 games played in the previous four seasons, erasing all the progress and promise Naquin had shown in an exciting rookie year in 2016.
Naquin wasn't in the Reds' starting lineup Friday, but he had a .265/.359/.735 slash line through 39 plate appearances.