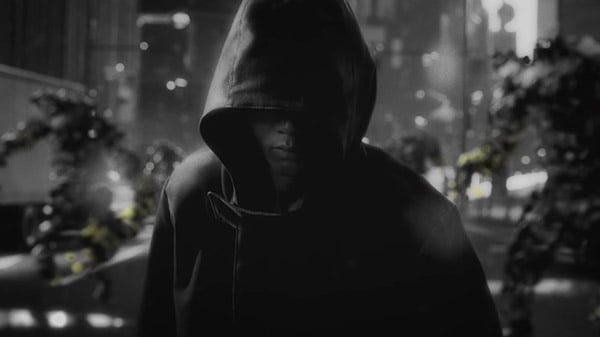 Square Enix has released a 15-second live-action Japanese TV commercial for NieR Replicant ver.1.22474487139… dubbed "Shinjuku ver.0.25: New Game Plus."
In order to save his sister Yonah, who fell terminally ill to the Black Scrawl, he sets out with Grimoire Weiss, a strange talking tome, to search for the "Sealed verses."
Journey alongside an unlikely group of allies through a ruined world, plagued by sickness and monstrous horrors.
A mesmerizing iconic soundtrack, newly recorded by NieR: Automata composer, Keiichi Okabe.
Fight back dreadful enemies with a visceral, uniquely customizable blend of swordplay and powerful magic.
This includes abusive, threatening, pornographic, misleading, or libelous content / language, as well as general harassment and individual attacks.