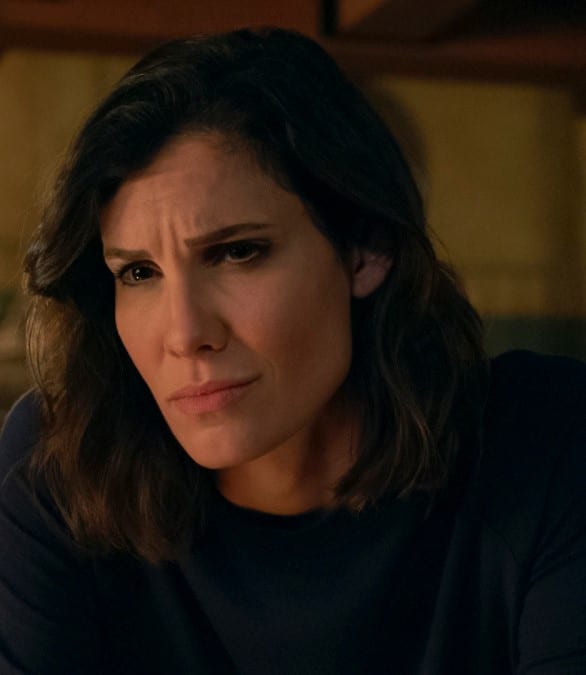 This has resulted in a rudderless feel to the series, with team members largely proceeding how they want, prompting visits from outraged temporary bosses along the way.
Everyone has been stressed to the max after first Joelle, then Anna was abducted, and Nell couldn't pull a rabbit out of a hat as Hetty could.
She showed off the analytical mind for which Hetty put her as her substitute and successfully engineered Anna's rescue.
It was heartening to see that Joelle appeared to be working past her loss and was ready to go after Katya as long as she left the hospital.
The squad was able to fill in many of the blanks among Kirkin, Arkady, and Sasha's Russian trio, as everyone learned about the spy training ground, the Institute of Noble Maidens.
This episode also reflected a step back in time, with Fatima and Roundtree little used and the two other teams of field agents out front, and Nell and Eric working Meerkat magic in Ops.