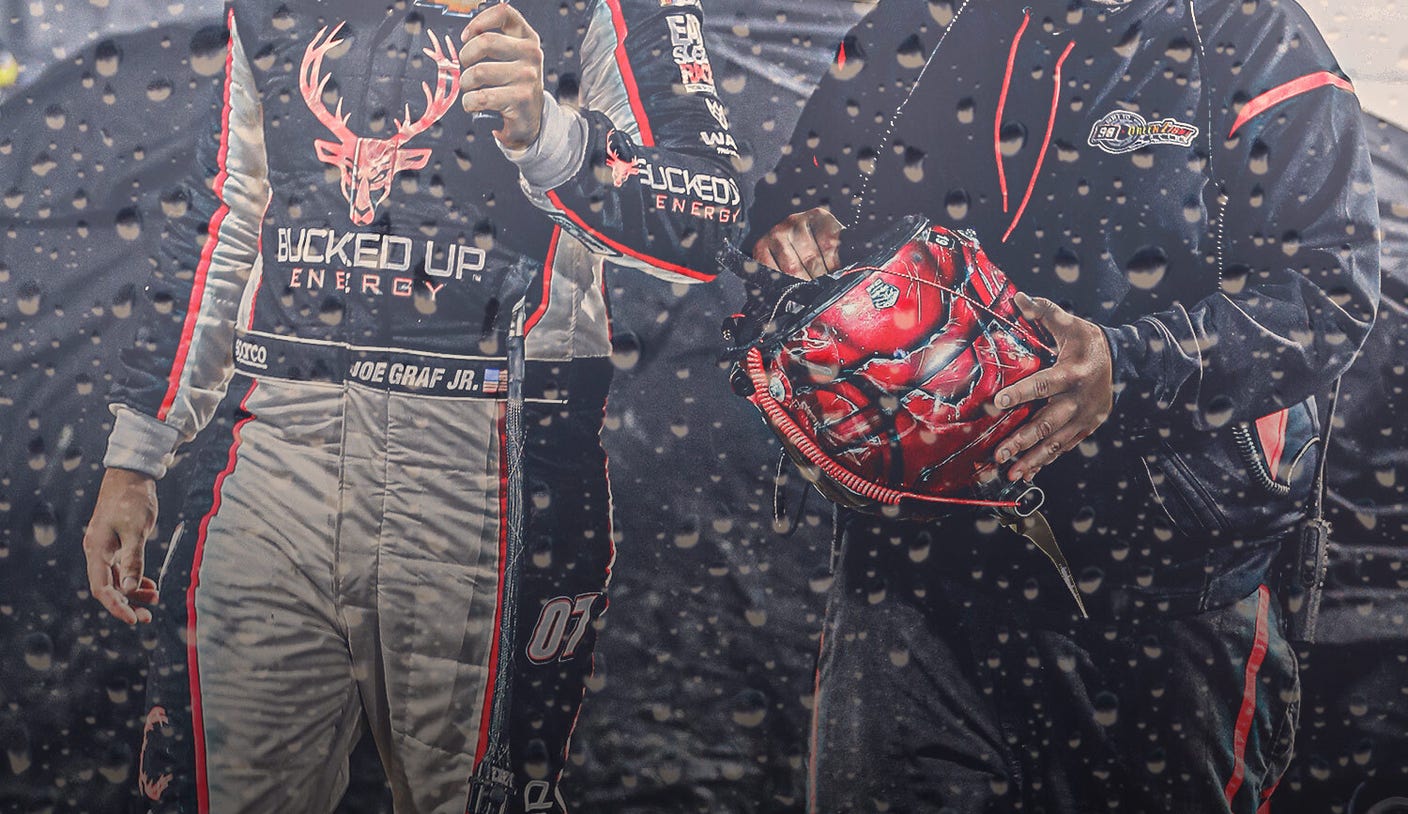 After it rained in the early evening on Friday, it took NASCAR an hour to dry the shortest asphalt oval on the circuit.
Xfinity drivers completed 91 laps on Friday before persistent rains returned and forced NASCAR to schedule the resumption of the race for noon Eastern on Sunday.
NASCAR typically would have rescheduled the race for late Saturday morning or early afternoon, but because it made the call around 12:30 a.m.
ET on Friday, it opted not to ask teams (which were planning to drive the two-plus hours to their base in the Charlotte area after the event), broadcast partners and others to return mid-morning to resume the race on Saturday.
While getting a favorable response from drivers Kyle Larson and Chris Buescher , there never was a plan to have those tires ready for this weekend.
NASCAR typically tries to race on Saturday night, instead of its usual Sunday, on the weekend of the Masters golf tournament.