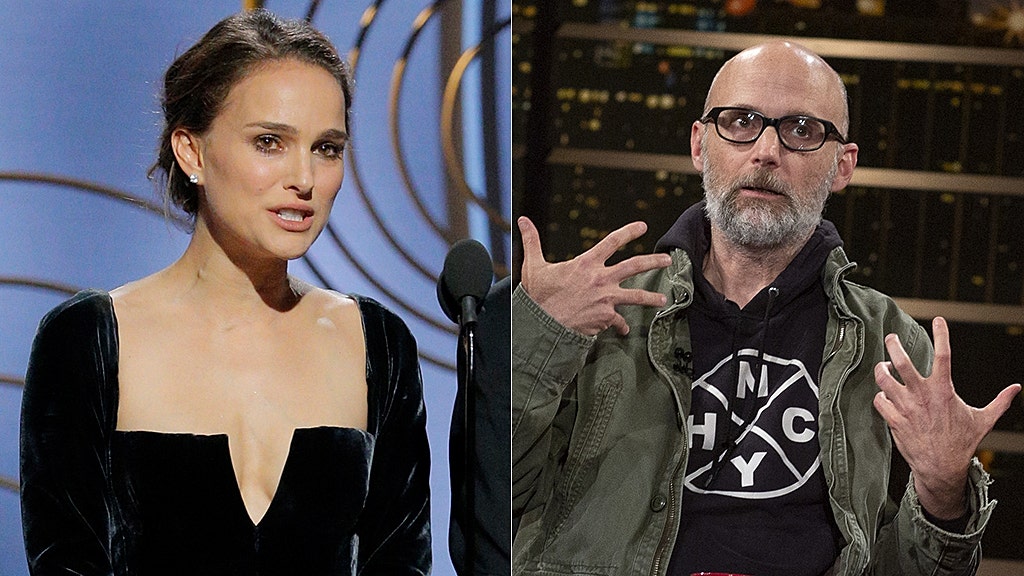 Moby is opening up once again on his supposed relationship with Natalie Portman years ago when the actress wasn't long removed from high school.
Natalie Portman previously denied Moby's 'disturbing' dating claims and said their friendship 'felt inappropriate' at the time.
"I was surprised to hear that he characterized the very short time that I knew him as dating because my recollection is a much older man being creepy with me when I just had graduated high school," the mother of two said in an interview with Harper's Bazaar UK in 2019.
"A part of me wishes I could spend the next two hours deconstructing the whole thing," he told the publication, "but there's levels of complexity and nuance that I really can't go into."
While Moby indicated that there is a "part of [him] in hindsight" that wishes he hadn't written the book at all, he's found some solace in the fact that "sales figures indicate that not that many people actually read it."
"But when I was an out-of-control alcoholic and drug addict I definitely acted selfish and incredibly inconsiderately towards family members and friends and girlfriends and people I worked with."