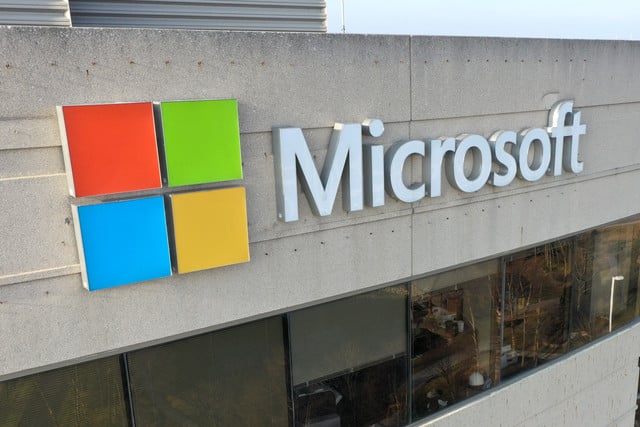 Another Patch Tuesday has rolled around, and this month sees Microsoft releasing a bumper crop of update for Windows 10.
Four of the critical flaws are Exchange vulnerabilities discovered by the NSA, and there are also fixes for no fewer than five zero days.
The company's track record for releasing problematic patches reached almost farcical levels last month after a series of updates that were supposed to fix printing problems introduced more and more issues for those brave enough to install them.
But this time around, the number of Critical and Important vulnerabilities that are addressed means that uptake is likely to be a little higher than normal.
However, given recent adversary focus on Exchange, we recommend customers install the updates as soon as possible to ensure they remain protected from these and other threats.
While we know the issues that Microsoft has addressed this month, it remains to be seen what unwanted side effects have been introduced this time around.