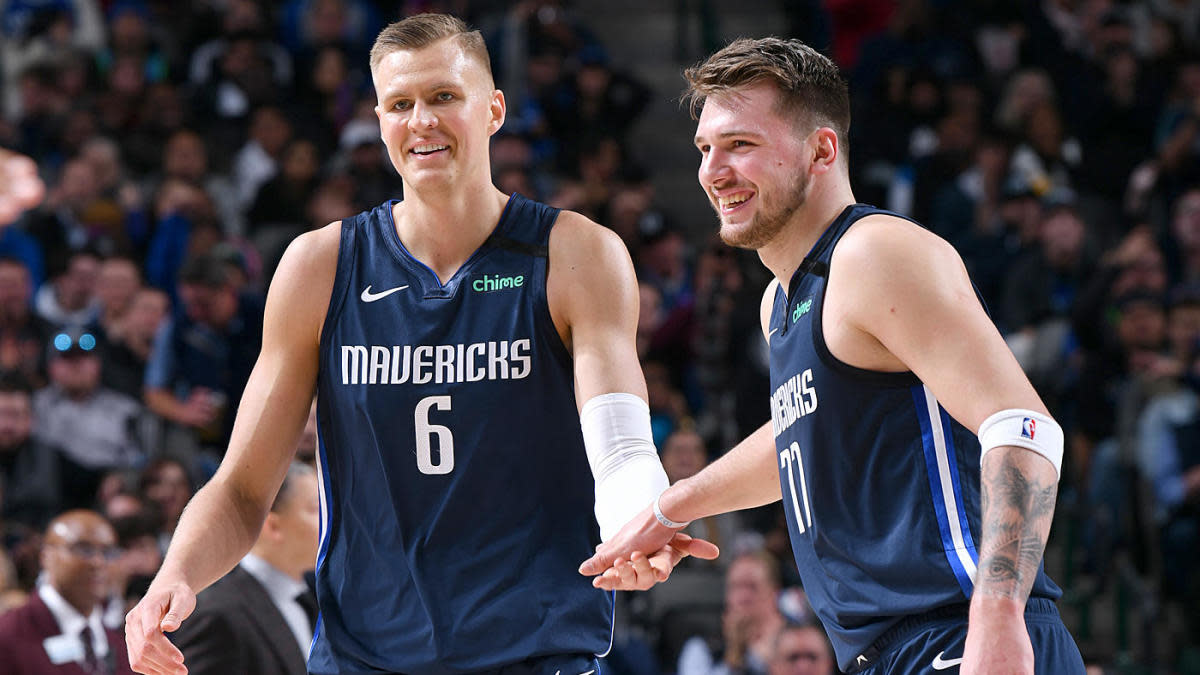 DALLAS - To the credit of Kristaps Porzingis, he truly does try to play through injuries.
But that doesn't mean he always can, and now the Dallas Mavericks big man will miss this Monday night game against the visiting Utah Jazz due to a sprained right wrist - and he could miss multiple games due to a problem that he has recently been trying to play through.
"It may have happened in a game back in January,'' coach Rick Carlisle said.
Carlisle, as is his habit, did not set a timetable for the return of the 25-year-old 7-3 Latvian standout.
KP missed nine games to begin the season while still recovering from offseason knee surgery.
In the meantime, his wrist problem will make it harder to accomplish the former.