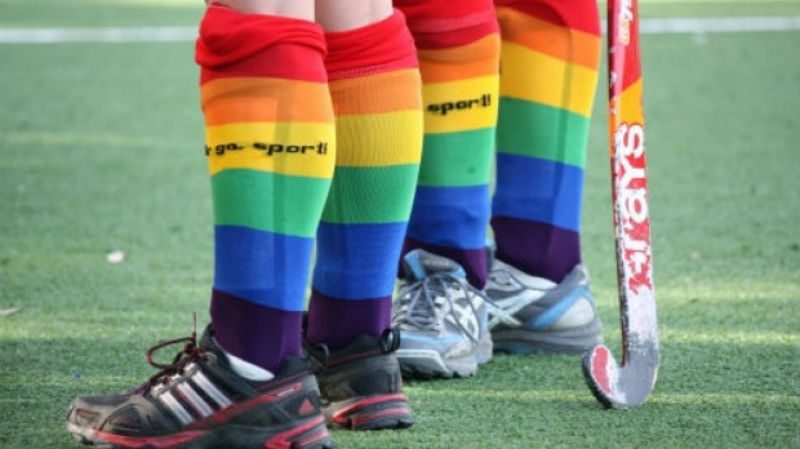 This year's historic NCAA Women's Basketball Championship game featured two Pac-12 teams for the first time in history, and Pac-12 is the highest scoring conference of the AEI with an average of 68.8.
The University of Arizona, whose Women's Basketball team made it to their first-ever Championship game, earned a perfect score of 100 on the AEI.
President Biden's Executive Order on LGBTQ non-discrimination, which also applies to schools, is a promising step forward, but will require specific guidance from the Department of Education, and follow-through from individual institutions.
In the meantime, especially for transgender student athletes who have increasingly been under attack from discriminatory state bills and lawsuits, knowing about trans-inclusion policies at potential colleges makes a tremendous difference.
Professional athletes look back at their college years as times when they could have walked away from sports, but chose not to because of the resources and support made available to them.
Now, more than ever, students are looking to their athletic departments to provide guidance, support and community, and to model the kind of inclusivity we hope to see in society as a whole.