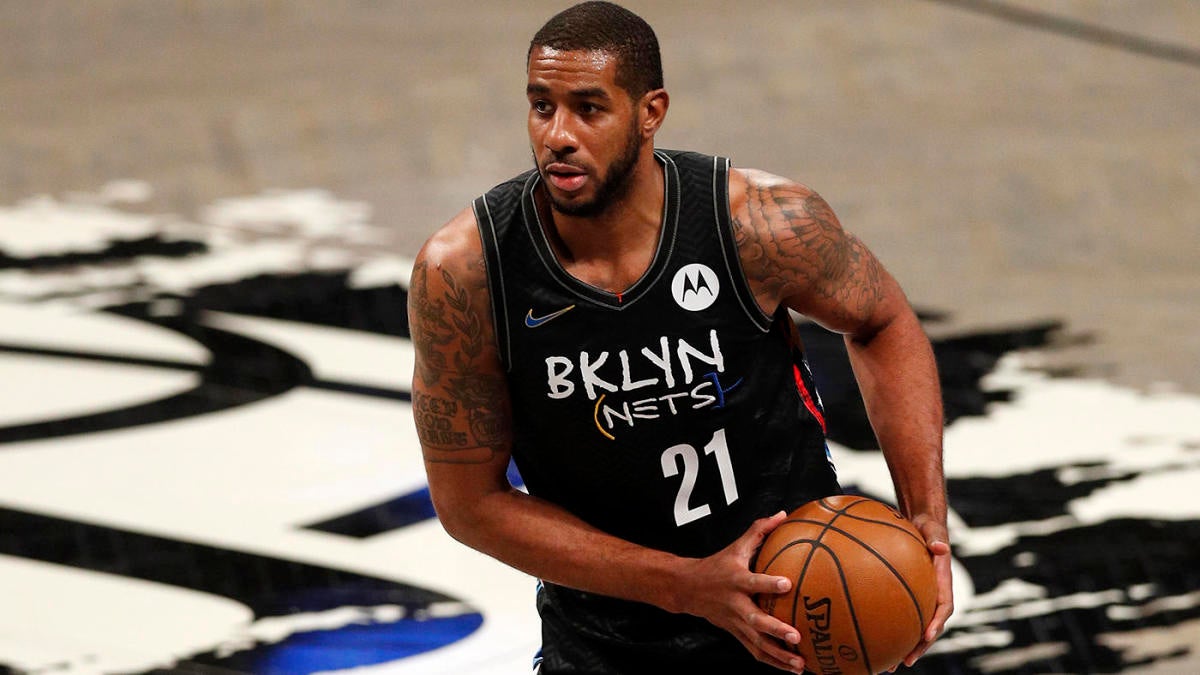 Aldridge said he played his last NBA game on April 10 against the Lakers while dealing with an irregular heartbeat: "Though I'm better now, what I felt with my heart that night was still one of the scariest things I've experienced."
I'm thankful for everything this game has given me: the great memories, including all the ups and the downs, and the friendships I've made and will keep with me forever.
I thank Portland for drafting a skinny, Texas kid and giving him a chance.
I want to thank the Spurs for letting me into the family and giving me 5 fun years.
Aldridge was a seven-time All-Star and five-time All-NBA selection over 15 seasons, spending the majority of his time with the Portland Trail Blazers.
He is Portland's all-time leading rebounder (5,434) and has scored the third-most points (12,562) in franchise history.