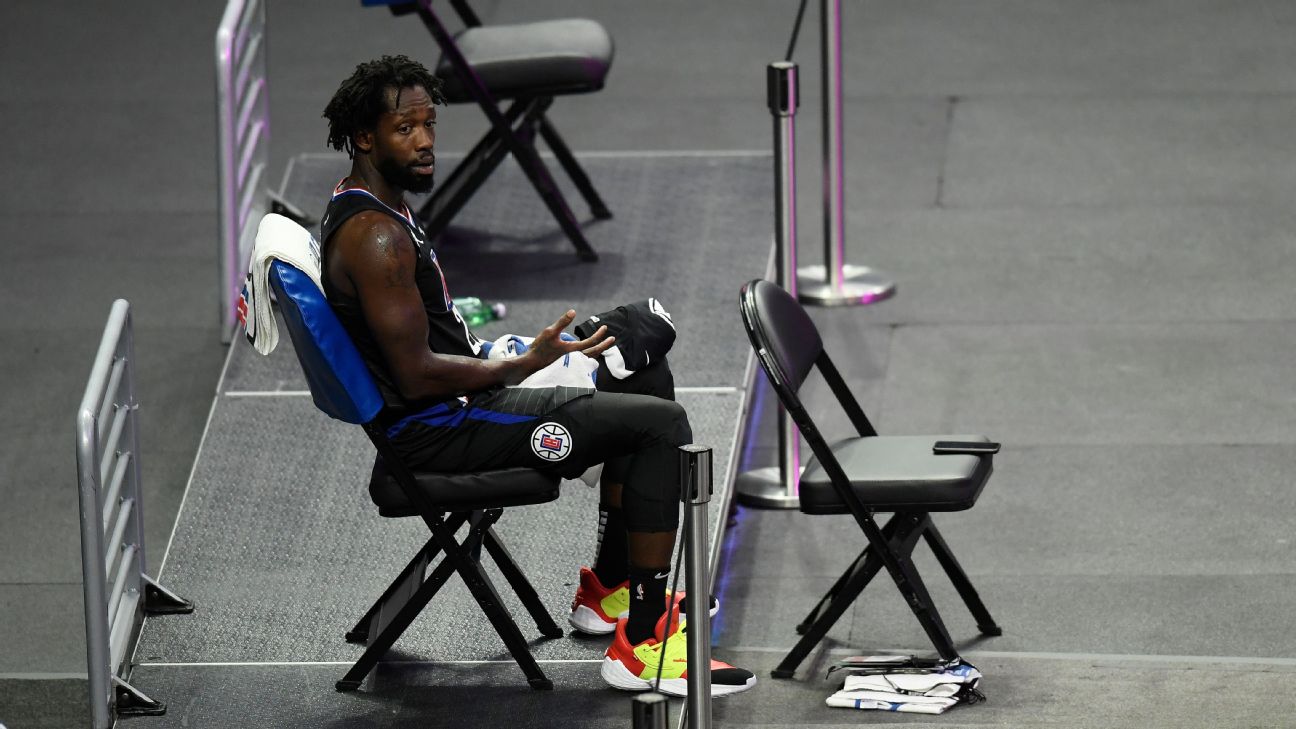 The LA Clippers ' injury issues continue, as starting point guard Patrick Beverley underwent surgery Friday to repair a fractured fourth metacarpal bone in his left hand.The Clippers announced that Beverley had surgery on Friday morning and that there is "no immediate timetable" for his return.
"Beverley suffered the injury while pursuing a rebound in the fourth quarter of Thursday night's 113-103 win over the Phoenix Suns .
He was later ejected from the game with 7 minutes, 1 second remaining for an excessive and unnecessarily hard foul on Chris Paul .
Beverley was playing in his second game after returning from a 12-game layoff due to a knee injury.
For the second straight season, the Clippers are dealing with injuries that have disrupted the team's ability to form chemistry with the same unit.Starting center Serge Ibaka sat out his 14th consecutive game with a back issue Friday night as the Clippers hosted the Houston Rockets .
All-Star guard Paul George (rest) also sat out Friday, and has been dealing with a toe issue.