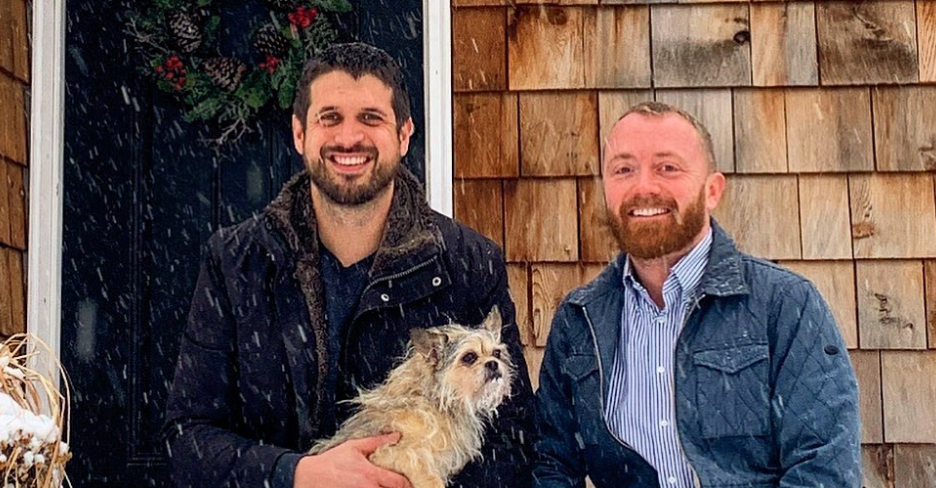 Bargain Block premieres tonight, and it's about a couple (Keith Bynum and Evan Thomas) who purchase rundown homes in Detroit (some for as cheap as $1,000), and renovate them.
"The big, unique quality of the show is we're taking forgotten and abandoned houses — a lot of them are on demo lists — and they're in areas that are really hard hit.
It's unclear if Keith Bynum and Evan Thomas are married, since the couple hasn't shared much personal information about themselves online or on social media.
They moved to Detroit in 2017 after living in Denver, Colo. Evan is originally from the Midwest and Keith is from West Texas.
), and making a ton of money isn't the point of Bargain Block, as Keith and Evan purchase homes around $1,000, fix them up for around $40,000 to 45,000, and sell them between $60,000 to $100,000.
Just don't expect to see any mansions on the show — Keith and Evan are not about the grandeur, but would rather highlight how to make things charming and functional on a budget.