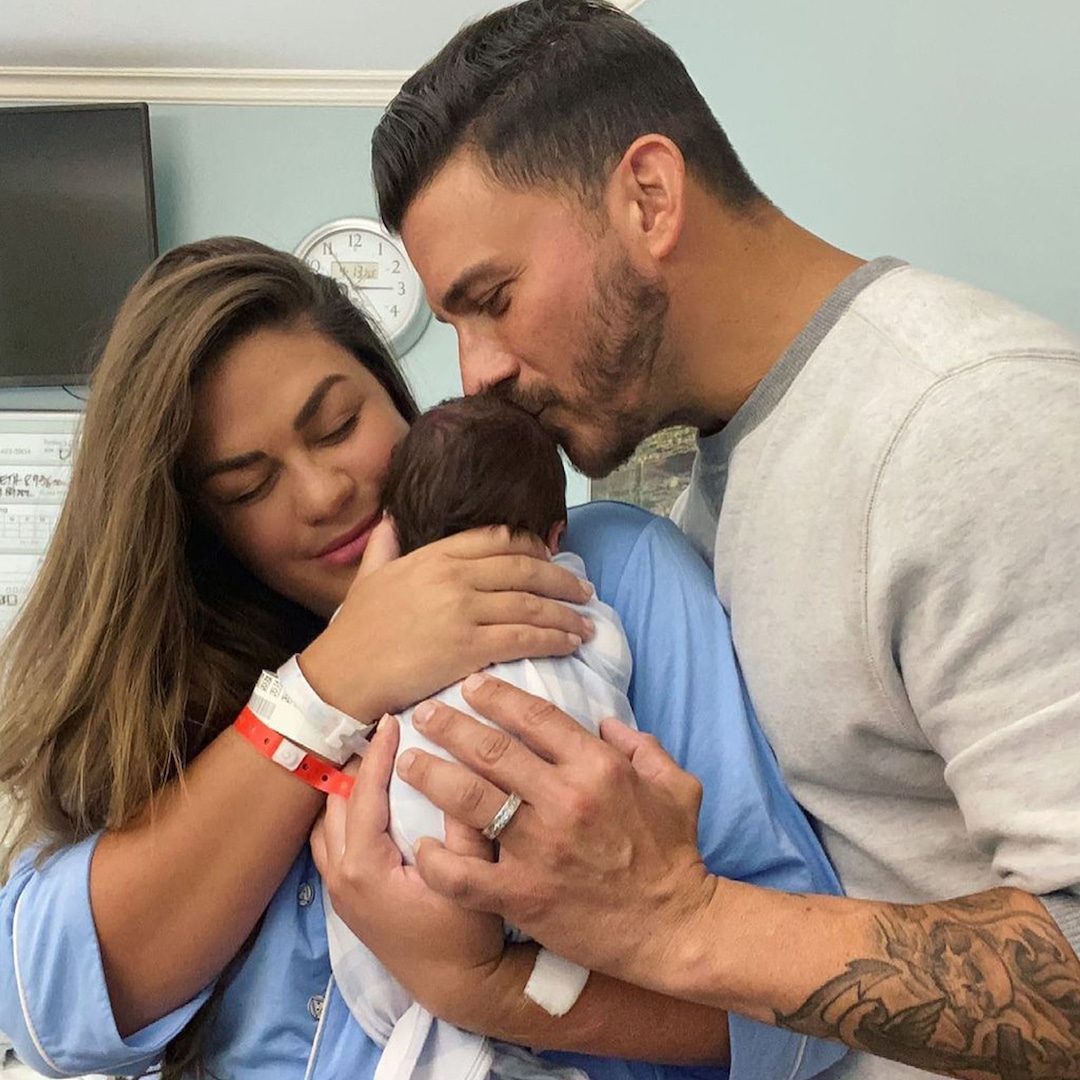 Jax: I had ideas on what I thought this would be like but nothing can prepare yourself for it, it's one thousand times better.
My dad instincts kicked in and everything else in life seems insignificant.
Watching my wife give birth to my son was absolutely incredible.
The respect and love I have for my wife has reached a new level and I am just in awe of her.
He was amazing during labor, supporting and encouraging me the entire time.
Our doctor and nurses at Cedars were absolutely amazing!