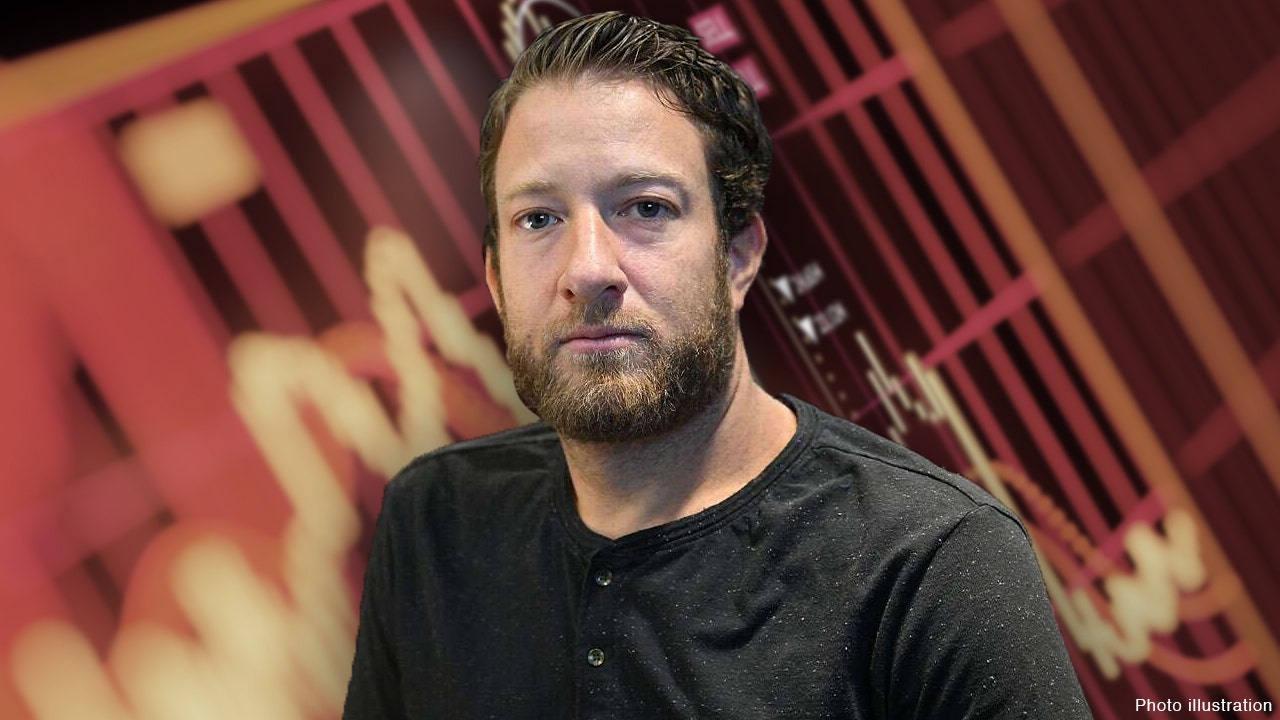 Barstool Sports founder Dave Portnoy is in the dog house after investors speculate that a leaked sex tape of his caused shares of Penn National Gaming to slide.
Portnoy is personally heavily invested in Penn as stated in his Twitter bio.
Barstool Sports and Penn have fostered a close partnership since the latter purchased a 36% stake in the media company for about $163 million in January 2020.
"Somebody committing a crime by leaking an old video of sex between two consenting adults seems like a dumb reason for a stock to go down," he said.
At the conclusion of the video, the Barstool founder encouraged investors to turn the situation into an opportunity and "buy the dip."
Still, there's no proven connection between Portnoy's sex tape and Penn's stock sinking.