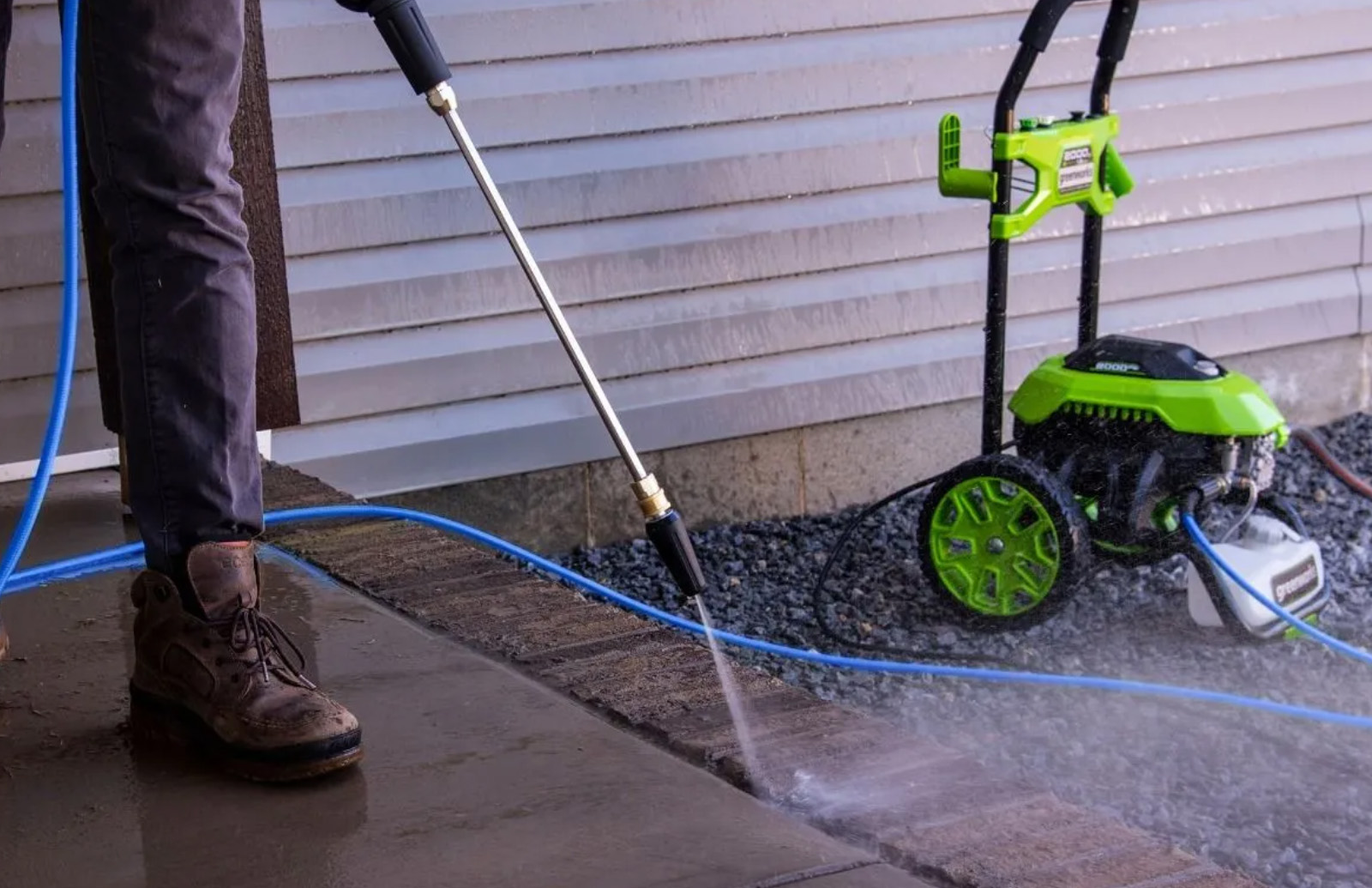 They're an easy, chemical-free way to clean everything from a wooden deck to concrete, and thanks to the (approximately) million brands that now make them, you can pick one up for a relatively low price.
Unfortunately, low prices don't always equal the highest quality, and one brand of low-cost pressure washers is now being recalled due to a very serious issue with the spray gun that comes with them.
According to the recall notice posted on the Consumer Product Safety Commission website, the distributor — Hongkong Sun Rise Trading Ltd. — has already received at least 15 reports of the spray handles failing while the pressure washers were in use.
In addition, when the spray gun is removed from the hose, the interior connector is made of black plastic, not metal, on recalled units.
Mike Wehner has reported on technology and video games for the past decade, covering breaking news and trends in VR, wearables, smartphones, and future tech.
Most recently, Mike served as Tech Editor at The Daily Dot, and has been featured in USA Today, Time.com, and countless other web and print outlets.