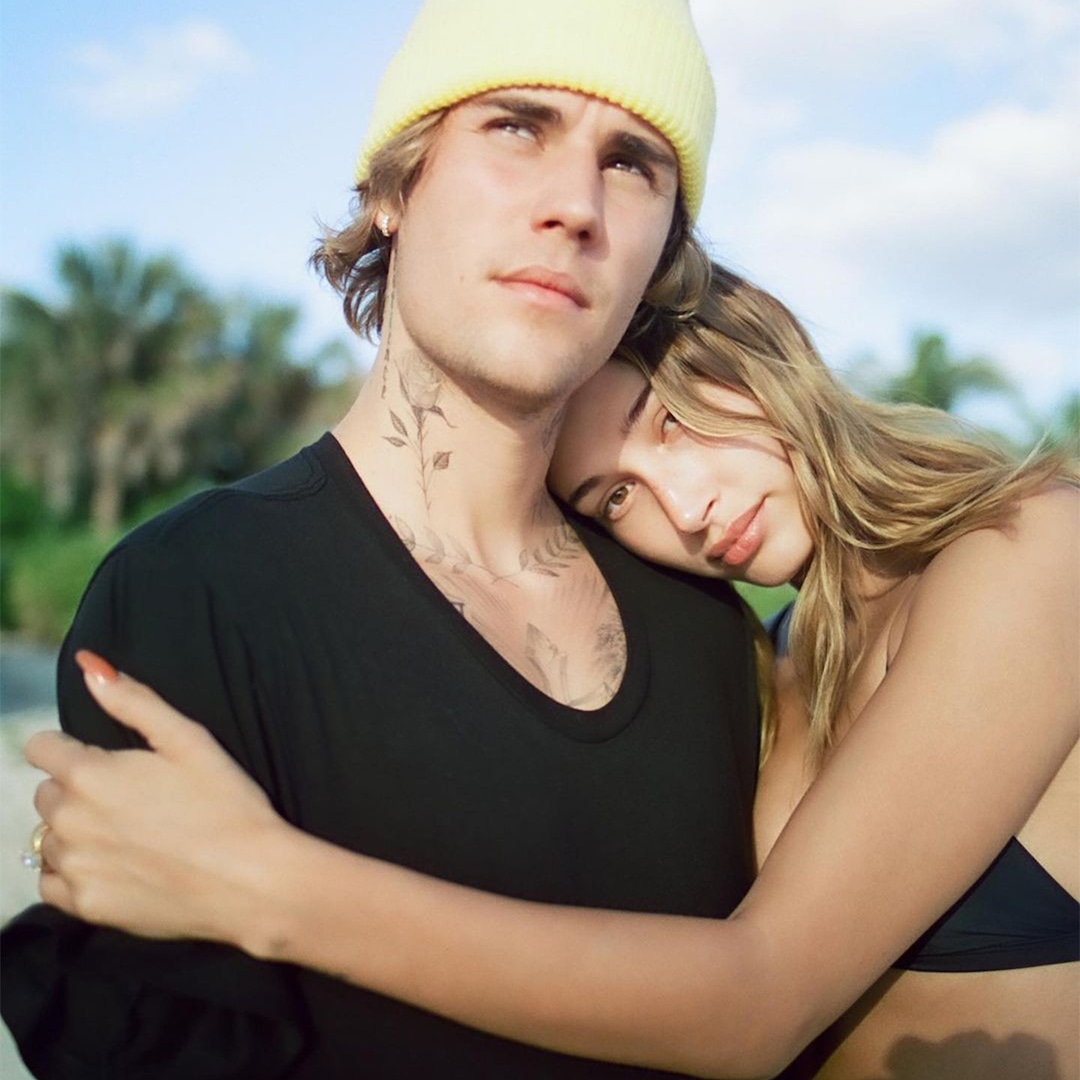 Over the 10 years following the pair's first meeting, Justin's journey continued to play out in front of the world.
While he continued to flourish in his career, he struggled in his personal life.
He abused drugs and battled with his physical and mental health.
"There was a sense of still yearning for more," he told the magazine.
And so for me, the drugs were a numbing agent to just continue to get through."
Justin turned to therapy and his faith, and Ryan Good , one of his longtime pals, called Hailey a "strong, consistent, stabilizing force in his life."