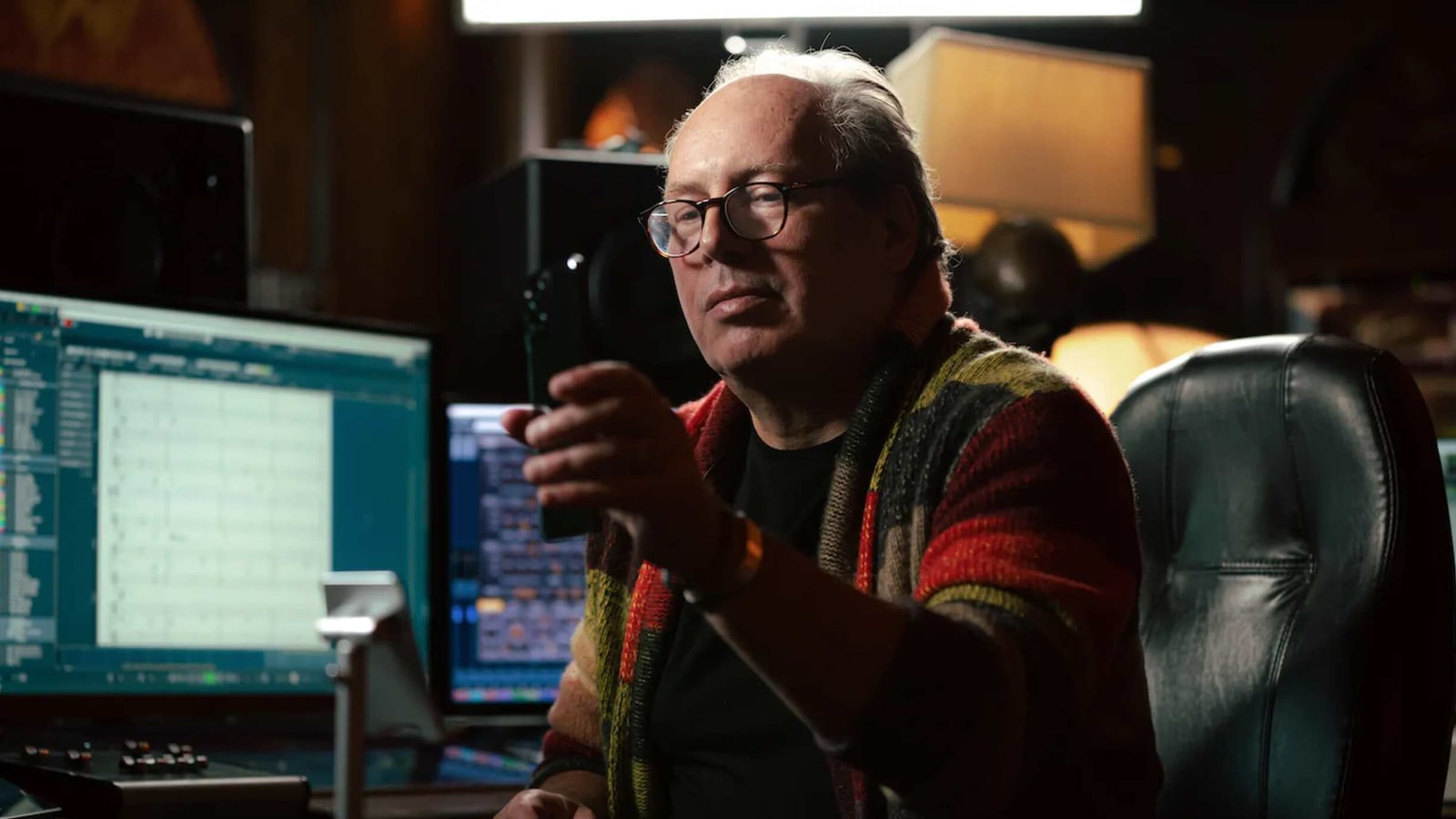 If you watch Hollywood movies and don't know who Hans Zimmer is, we'd suggest you really rethink your life.
Zimmer is the mastermind behind some of the most famous movie music scores including popular flicks like Blade Runner 2049, Interstellar, Barman V Superman: Dawn of Justice, The Lion King, Gladiator, etc.
Now, this maestro has deviated from his daily job a bit to create a ringtone for the Oppo Find X3 Pro.
And it's not just a ringtone, Zimmer has made other phone sounds for Oppo too including ane of the alarm, one for the text tone, and one for notifications.
Getting a legendary Hollywood composer to create audio for a smartphone sounds like overkill, but we assure you, when you listen to these tones you will realise that it is totally worth it.
The Verge has the ringtone, alarm, text tone and notification sound that Zimmer has created and you can check them out here .