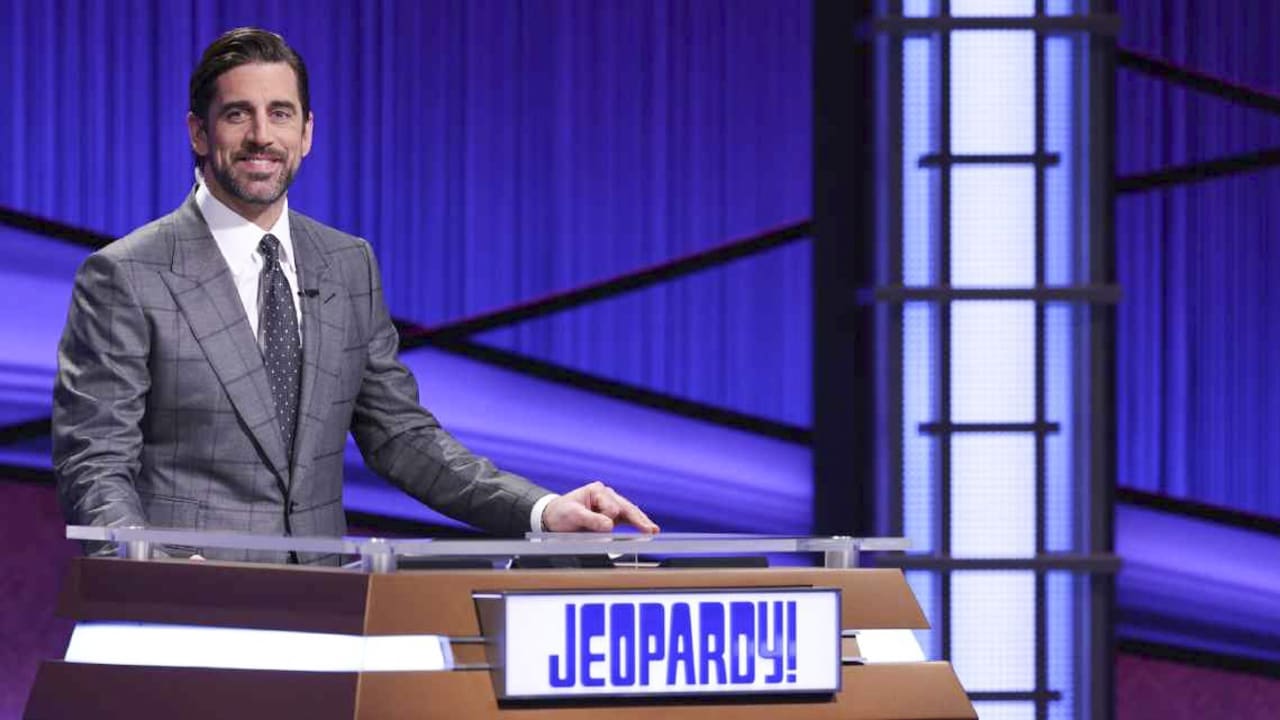 Packers head coach Matt LaFleur's decision to kick a field goal from the 6-yard line rather than have Aaron Rodgers go for six in the NFC Championship Game is a cloud that still hangs over Green Bay – and beyond.
guest host, which aired Monday in syndication and ended in memorable fashion thanks to a Packers-related answer in the waning moments of the episode.
With the "Final Jeopardy" answer being, "Accepting a lifetime achievement Emmy, he said, 'Just take ... 10 second to think of the people who have helped you become who you are,'" defending champion Scott Shewfelt didn't have the correct response, but certainly had a notable one for Rodgers and many of the Packers faithful.
"That is a great question, should be correct, but unfortunately for this game today, it's incorrect," Rodgers replied.
This offseason has been one in which Rodgers' future has remained as " uncertain " as it was following that aforementioned NFC Championship Game in which the decision to go for three instead of six seemed to open the floodgates on the Tampa Bay Buccaneers' path to the Super Bowl.
For now, though, Rodgers is making some memorable television and some memories for himself as the guest host of Jeopardy!