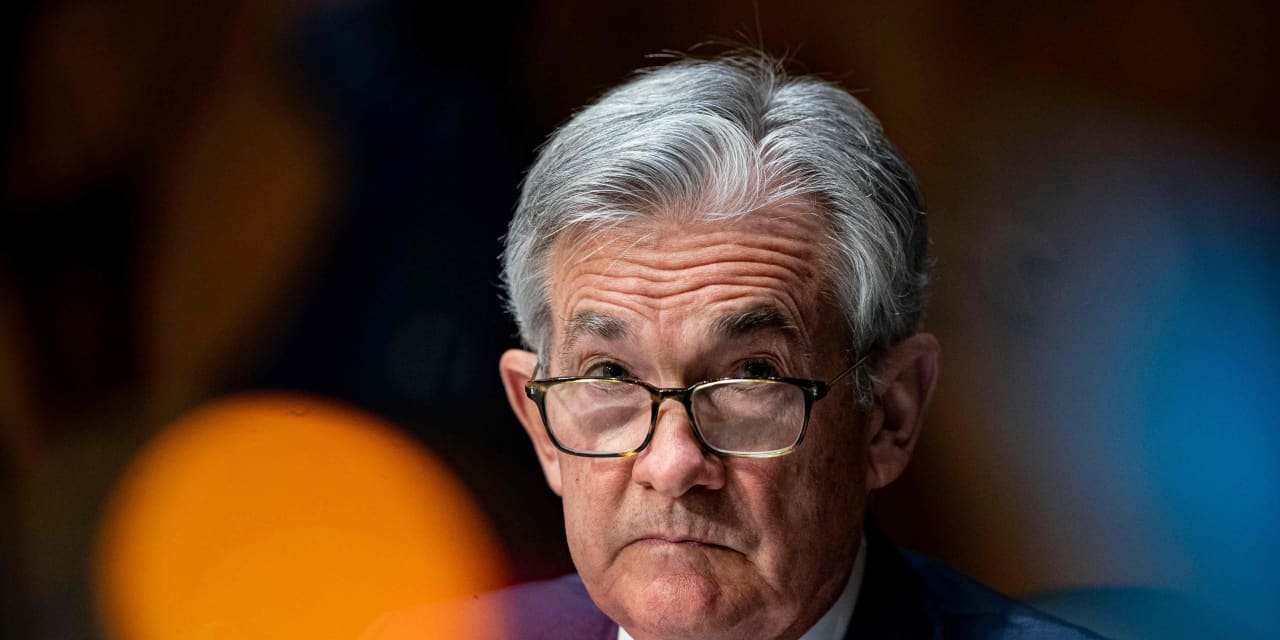 Making vaccinations available globally is the correct and smart thing to do, Federal Reserve Chairman Jerome Powell said Thursday.
Powell urged all Americans to get vaccinated, saying the recent rise in COVID cases in the country was a risk to the economic outlook.
Also appearing on the panel, Ngozi Okonjo-Iweala, the director general of the World Trade Organization, said inequality of vaccine access between advanced and low-income countries had to be addressed.
"If we don't act fast, [the portion] of the world that has been vaccinated might see the gains they've made reversed," Okonjo-Iweala said.
"And that means upping volumes of vaccines and allowing better manufacturing access to developing countries," she added.
He said the central bank wanted to see actual evidence of a strong economy before it would even consider pulling back from its loose policy stance.