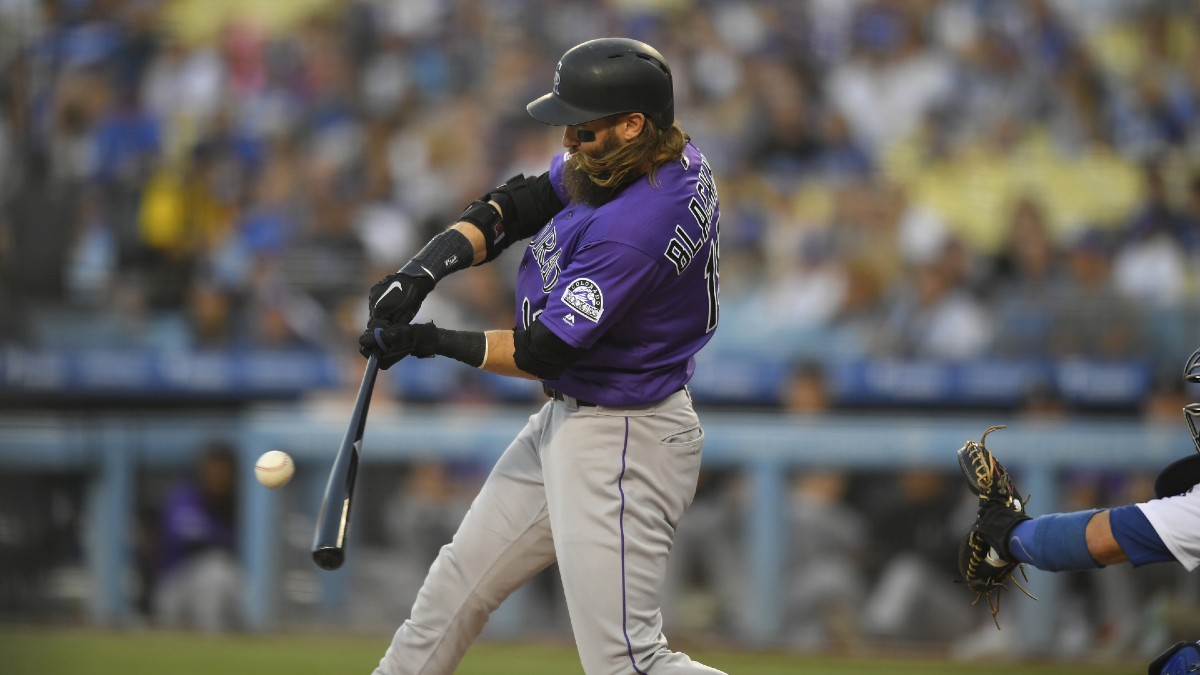 Despite grabbing impressive upset victories over the two powers in the NL West, both the Diamondbacks and Rockies wound up losing three of four in their opening series and ride into yet another divisional matchup in search of wins.
Arizona will send the wildly inconsistent Luke Weaver to the hill to face Germán Márquez, who as it turns out, was the starter in Colorado's lone win this season.
It turned out not to bite it on Sunday thanks to a gem spun by Taylor Widener, but the bats will certainly be an issue going forward as the Diamondbacks face some tough hurlers.
In a contest against a sub-par offense, his control and fantastically average strikeout stuff should prove effective enough to get the Diamondbacks in a position to win with anything decent at the plate.
Márquez has been a tough cookie to figure out over the years, displaying solid command of his arsenal and generally limiting walks but never posting exceptional numbers.
No one could give up the hard contact that Márquez does and expect to succeed; the 26-year-old sat in the bottom 3% of pitchers in 2019 with an average exit velocity of 91.1 MPH.