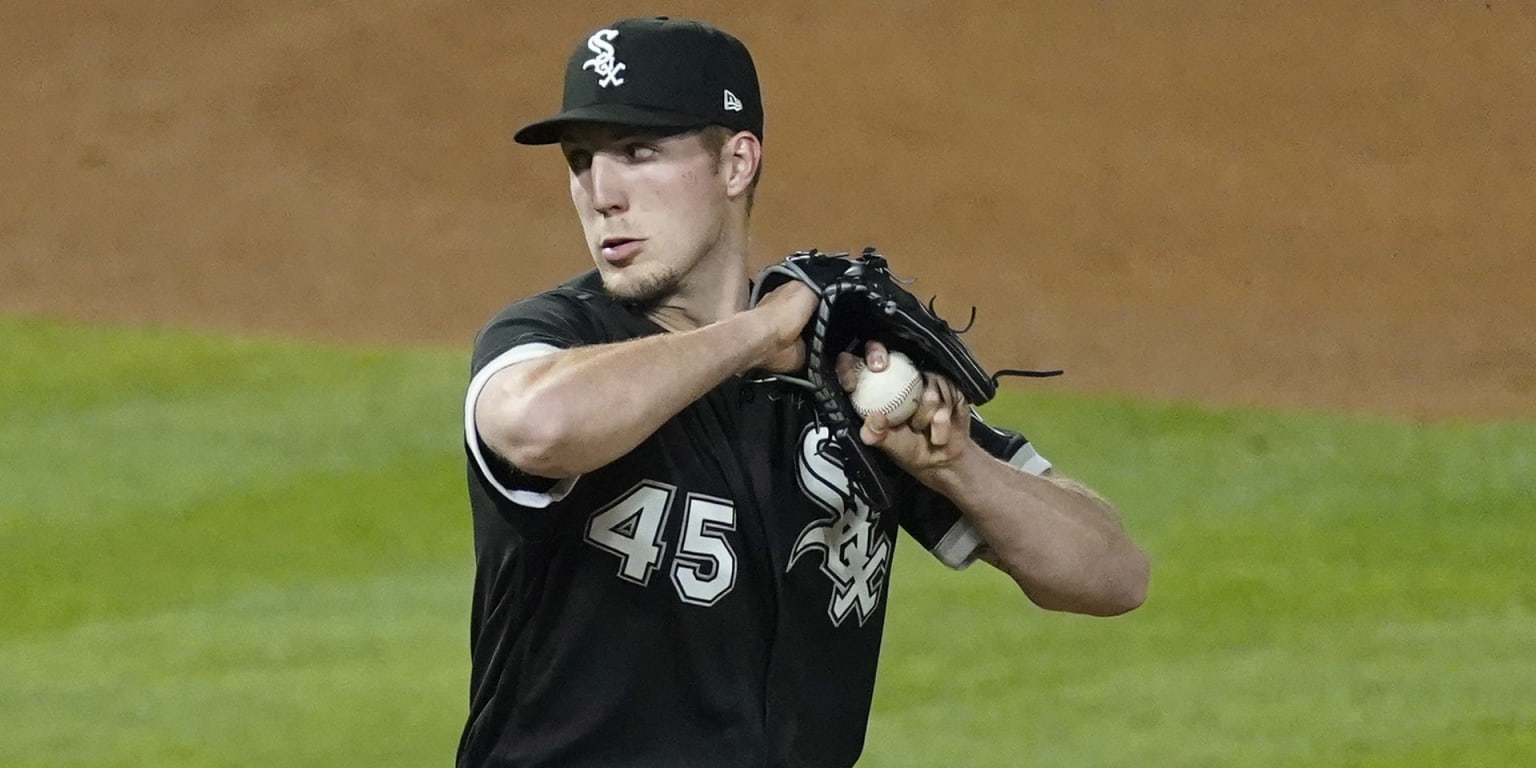 Garrett Crochet threw 26 pitches during his 2021 debut Saturday night and topped out with his fastball at 98.9 mph.
"A lot like Kopech, you bring him in a close game against good hitters, and he got quick outs, too," La Russa said.
Entering Sunday night's contest, the White Sox had committed five errors leading to a Major League-high seven unearned runs allowed.
"One of the worst things you can do is make a big issue of it where guys get tense and concerned that you lost confidence in them and we haven't," La Russa said.
That list includes shortstop Tim Anderson (2013), Monday's starter Carlos Rodón ('14), catcher Zack Collins ('16), second baseman Nick Madrigal ('18), Vaughn ('19) and Crochet ('20).
• Crochet is in charge of snacks for the bullpens, meaning he has to carry a SpongeBob-shaped yellow backpack out to the field for each game.