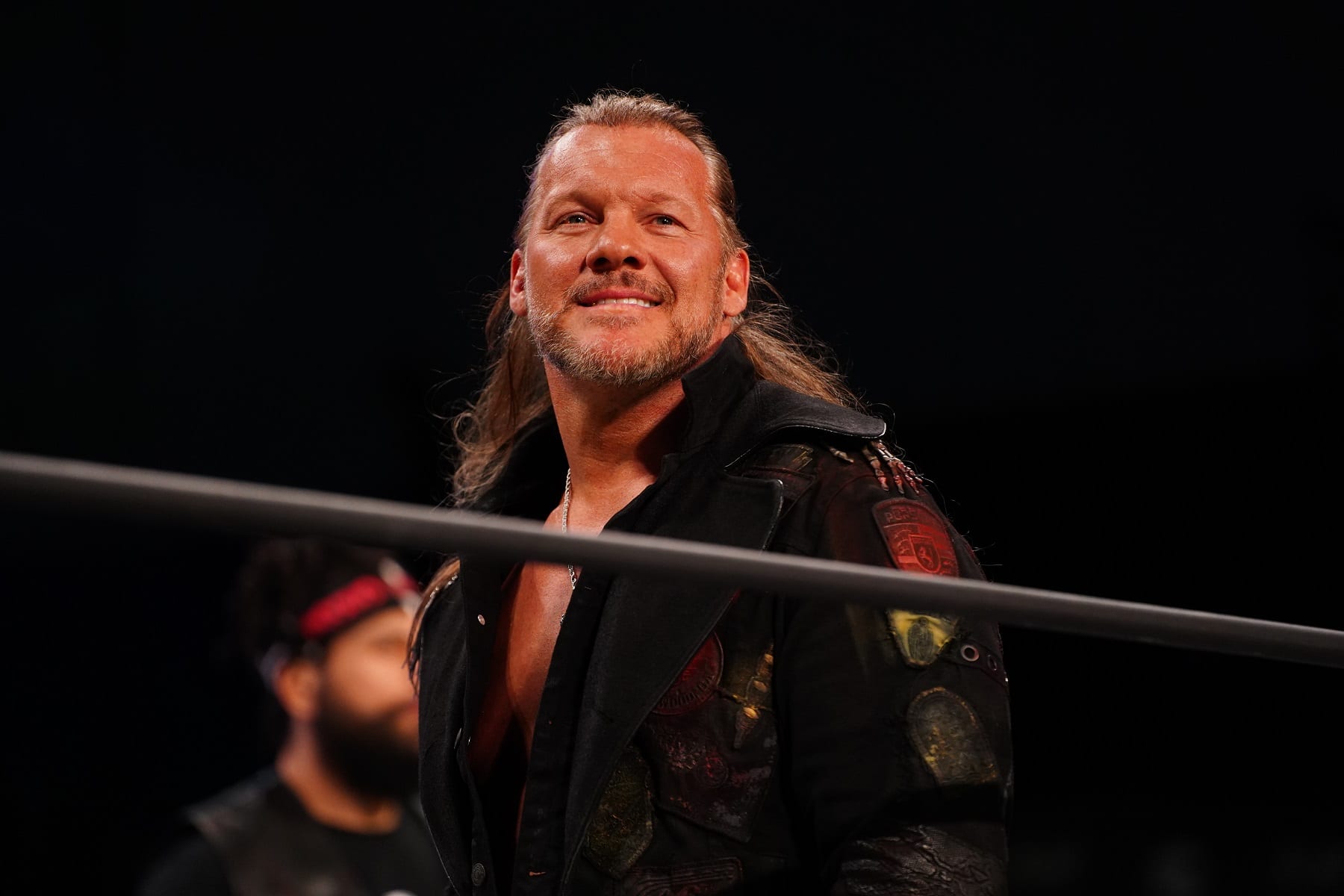 Jericho asked Cage if the Orton segment gave him any type of motivation or inspiration.
It was a really cool angle, and it served its purpose and did what it was supposed to do for Randy and Edge, but at the flip side of that is people would obviously be excited if I came back.
Jericho spoke more on WWE's no-contact list and noted that older veterans like Sgt.
He recalled WWE Mick Foley being on the list and and revealed how strict the policy is even on a house show.
Maybe some of that knowledge will trickle down as well and give people different a perspective when they're putting stuff together."
Jericho will be appearing on Steve Austin's Broken Skull Sessions podcast tonight on the WWE Network following WrestleMania 37.