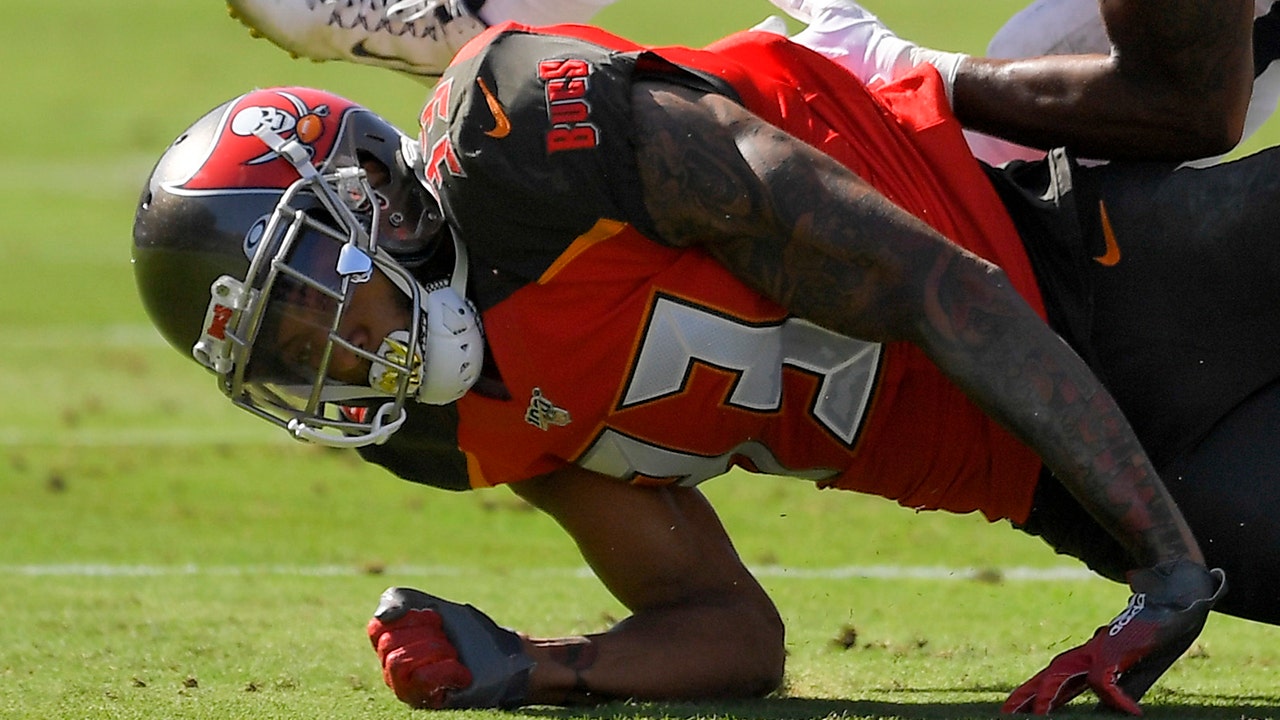 Tampa Bay Buccaneers cornerback Carlton Davis said he would "never offend any group of people" after tweeting an anti-Asian slur Sunday night, prompting swift backlash.
Davis tweeted "Gotta stop letting g---- in Miami" before deleting the message, according to ESPN.
The term was directed towards a producer claiming he 'ran Miami' With that being said I'll retire that word from my vocabulary giving the hard times our Asian family are enduring."
I have learned a valuable lesson and want to apologize to anyone that was offended by seeing that word because we need to focus on helping each other during these tough times," he added.
The organization said it received 3,795 firsthand accounts of hate incidents nationwide from March 19, 2020, to Feb. 28, 2021.
States around the country have reported a spike in violence and hate-related incidents toward Asian Americans during the pandemic.