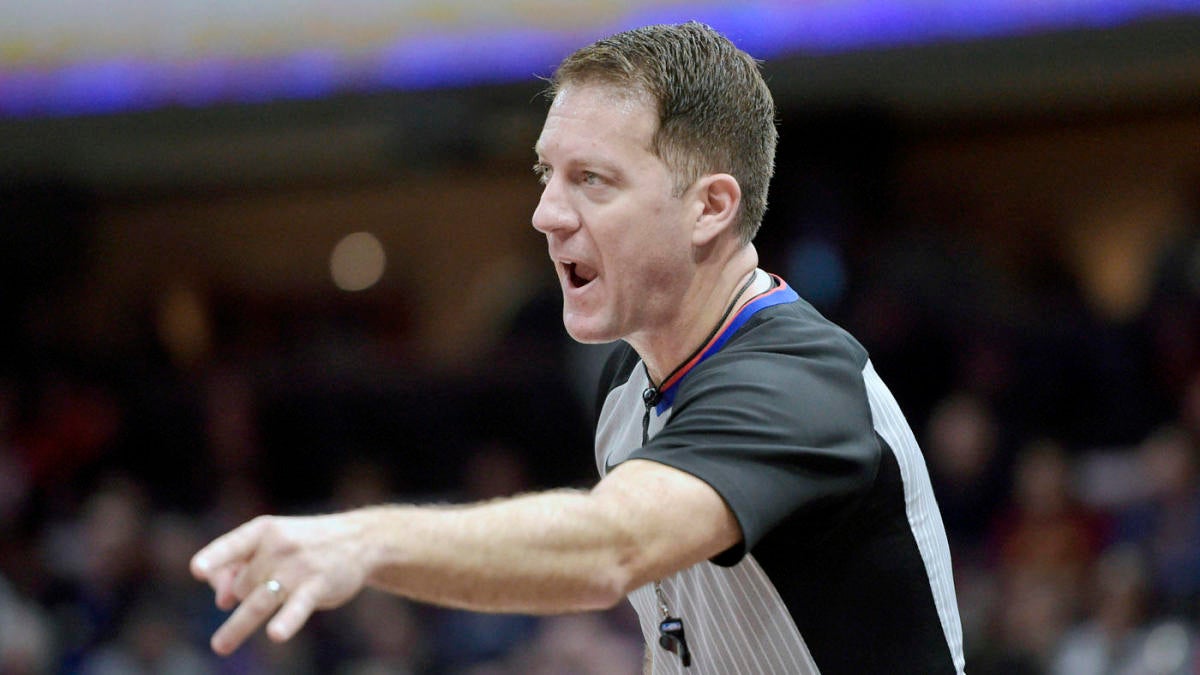 Milwaukee ended up a good deal behind the Dallas Mavericks when they played on Thursday, losing 116-101.
One thing holding Milwaukee back was the mediocre play of small forward Khris Middleton , who did not have his best game: he finished with 14 points on 6-for-27 shooting in his 35 minutes on the court.
Meanwhile, you can't lose the contest if you win every quarter, and that was precisely Charlotte's strategy against the Oklahoma City Thunder on Wednesday.
The Hornets can attribute much of their success to power forward Jalen McDaniels , who had 21 points along with six rebounds.
The Bucks are expected to win this handily, but they should have beaten OKC Feb. 14 easily too and instead slipped up with a 114-109.
Malik Monk: Out (Ankle) LaMelo Ball: Out (Wrist) Gordon Hayward: Out (Foot)