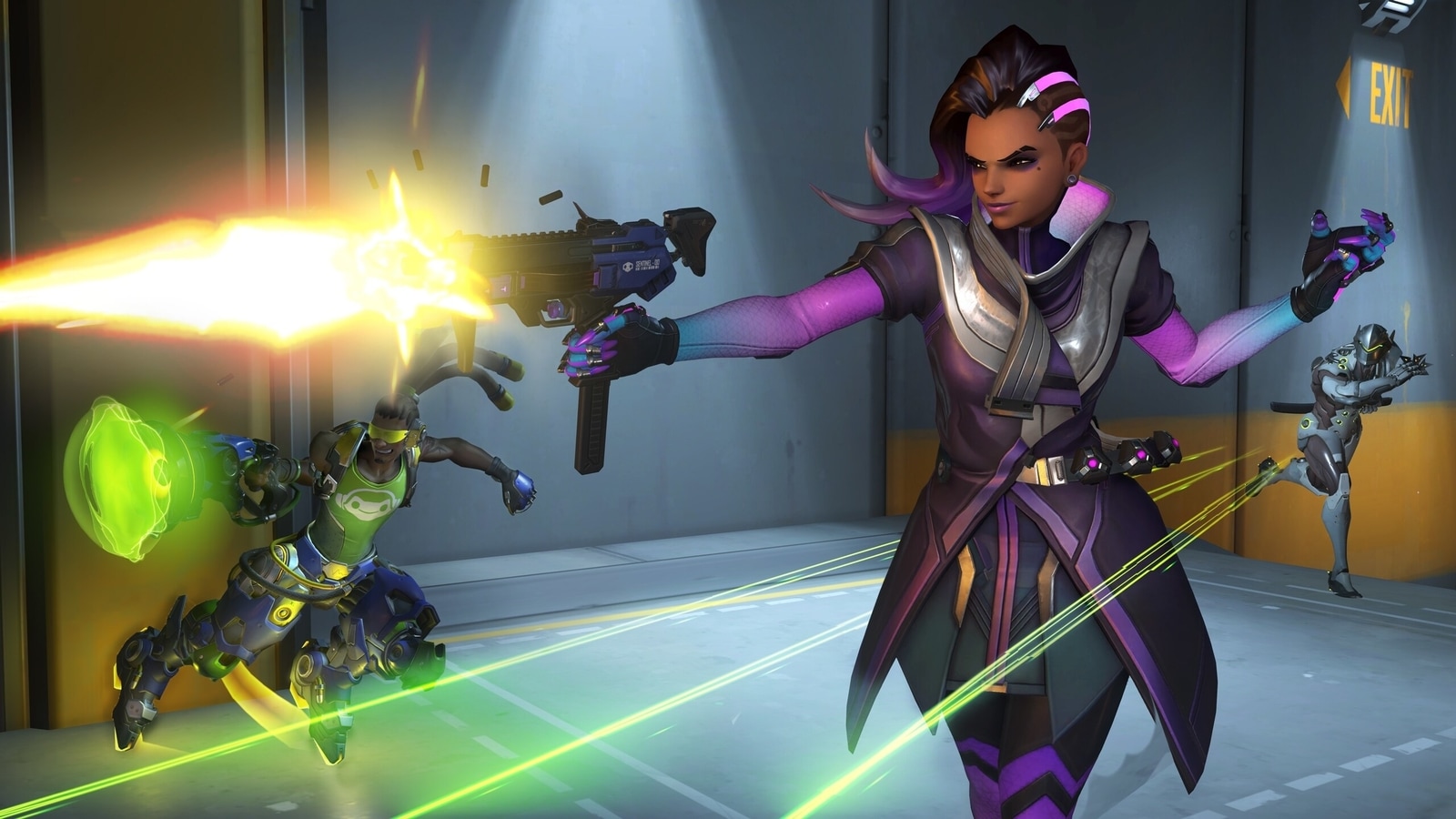 Blizzard Entertainment has partnered with IBM to use Artificial Intelligence (AI) for finding the best Overwatch players in the world.
IBM in a blog post explained that the game collects over 360 player performance statistics during each action step.
There are three main roles for a team in Overwatch, and these include damage, tank and support.
This is the raw data that was provided to the IBM team for further analysis to determine the most-skilled players.
IBM will start publishing its results for the Overwatch League 2021 season in the coming weeks.
It has already produced results for the Overwatch League 2020 season that took place last year in September.