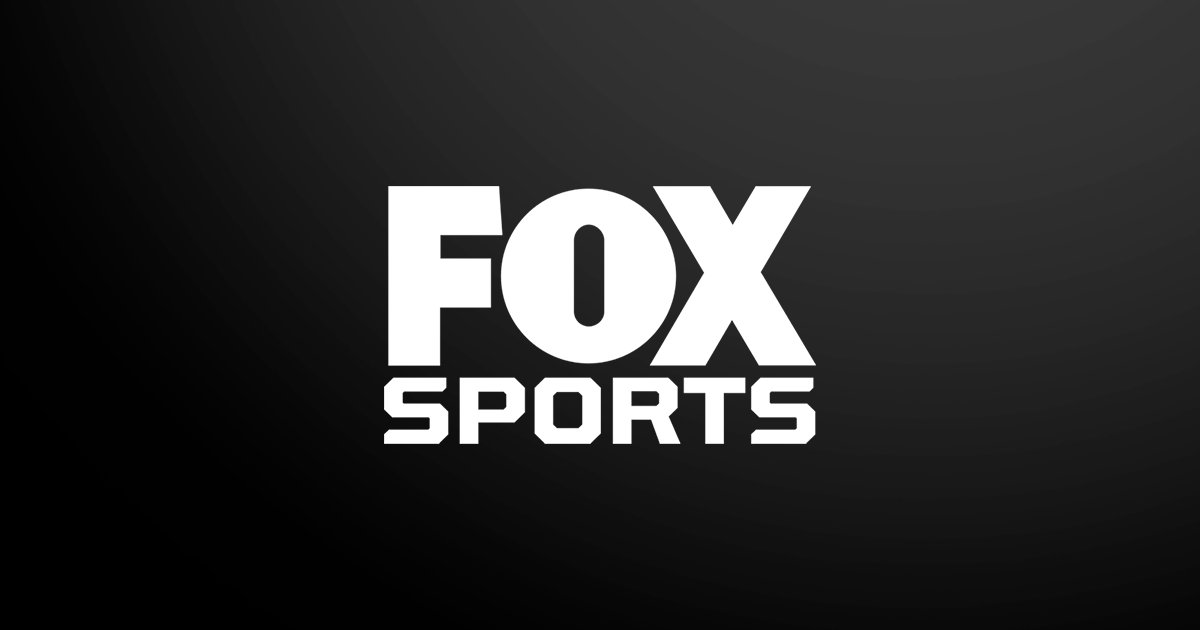 Sam Reinhart scored his 15th goal and Victor Olofsson added his 12th for Buffalo, which has won five of its last nine following an 18-game winless streak.
Dustin Tokarski made 27 stops for Buffalo after Linus Ullmark was scratched with a lower body injury.
Backstrom picked up his 31st assist of the season as he became the second player to reach the 1,000-game mark for the Capitals, joining teammate Alex Ovechkin.
Vitek Vanacek was pulled after stopping 17 of 21 shots as the Capitals missed a chance to add to their two-point lead atop the Eastern Division.
Bjork picked up an assist on the penalty kill in the second period, clearing the puck out of his own zone down the left side.
Mantha answered at the period's midway point with a one-timer off John Carlson's cross-ice feed, with Backstrom providing the second assist.