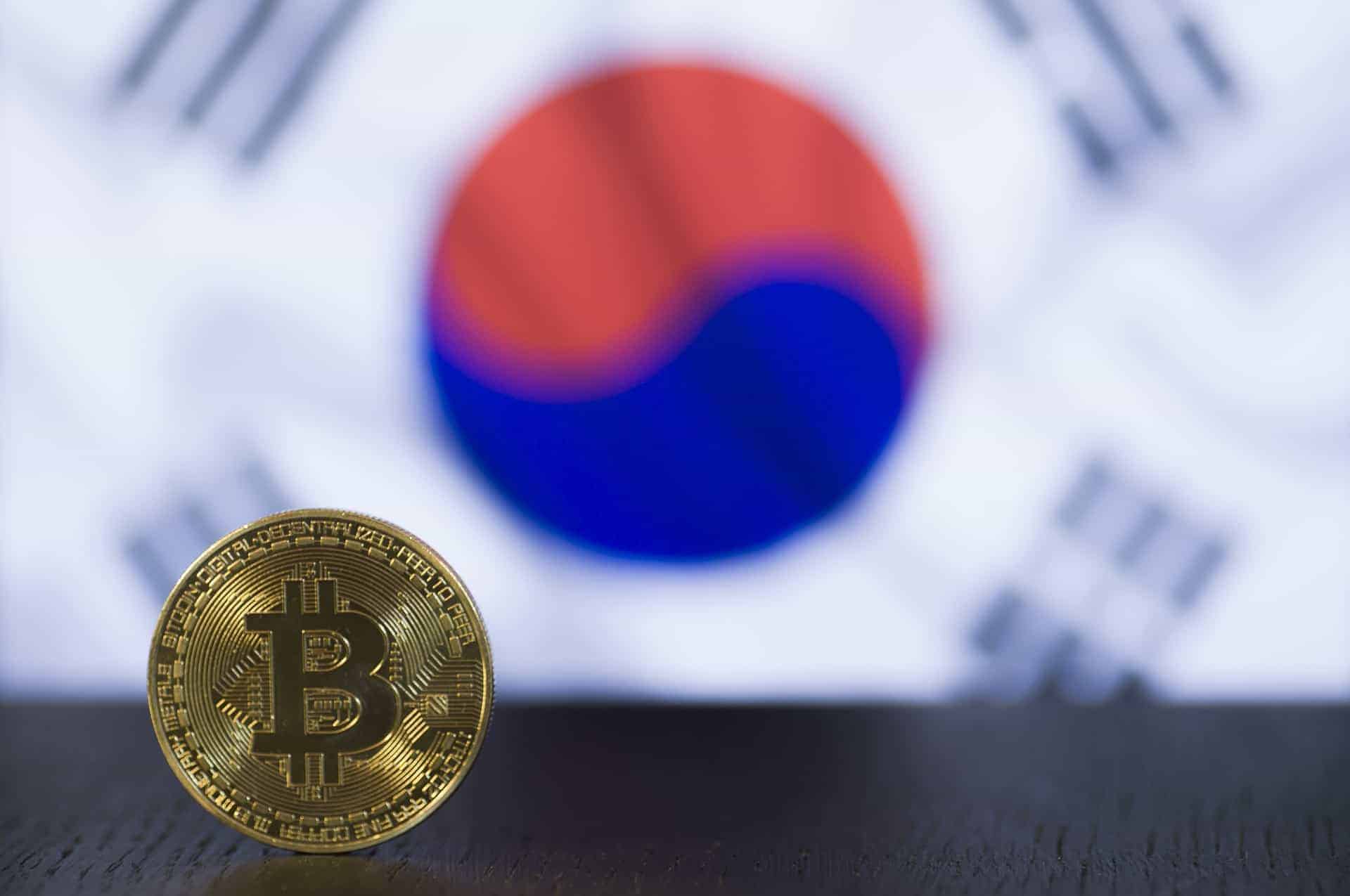 Bitcoin's "kimchi premium" has fallen dramatically following an announcement by South Korea's regulators that they would sharpen their focus on illegal trading activities in the cryptocurrency markets.
Due to arbitrage concerns, there are also heavy restrictions on foreign traders opening accounts on Korean exchanges and selling their BTC holdings for a profit.
The drop in price also coincided with the unexpected suspension of South Korean cryptocurrency exchange Upbit's KRW deposit and withdrawal services.
The regulators further warned that South Korean police plan to cooperate with international organizations such as Interpol to "systematically respond to illegal activities through overseas exchanges."
Despite the strong warning, none of the government agencies in attendance made any suggestion to introduce or change the legislation but only reaffirmed their focus on enforcing the existing virtual asset regulations in the country.
Upbit suspends services The government announcement that crypto would be a primary focus of regulatory action appears to have been one catalyst for the fall in Bitcoin's price in Korea and subsequent narrowing of the Kimchi premium.