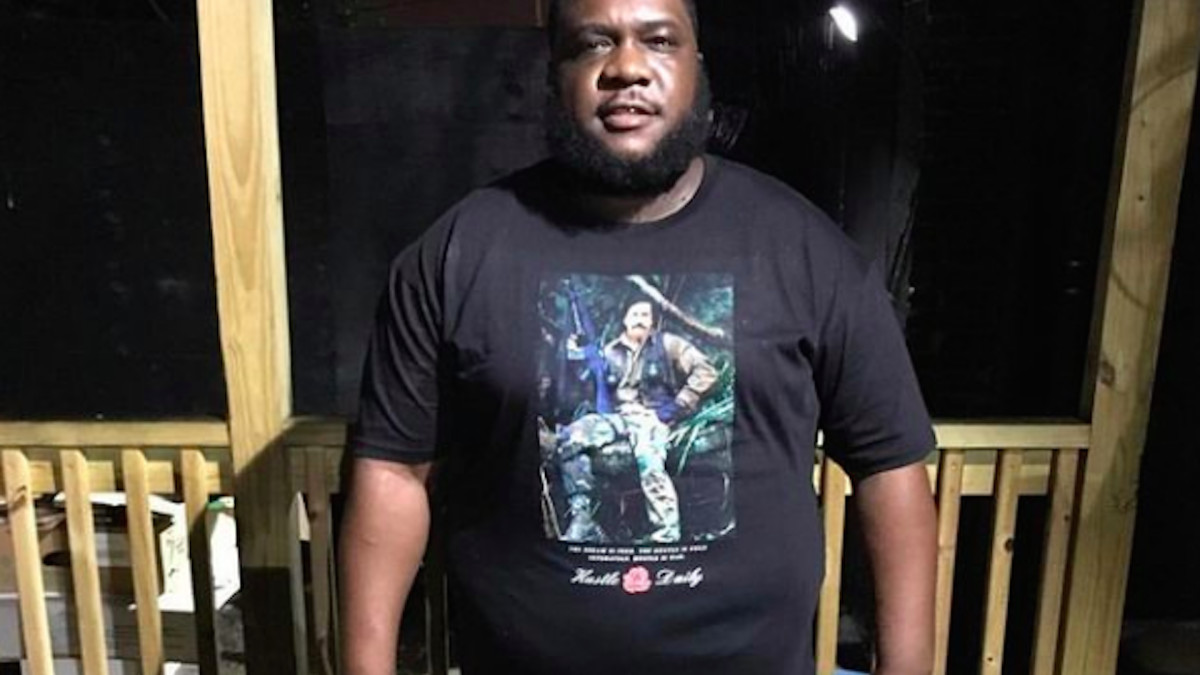 According to the Philadelphia Inquirer , the 38-year-old artist—legal name Abdul West—was sentenced Thursday to 45 years in prison for his alleged role in a drug-trafficking ring .
Prosecutors accused the rapper of turning his Original Block Hustlaz (OBH) record label into a large-scale trafficking ring that was implicated in at least one murder.
AR-Ab, who has received co-signs from Drake, Swizz Beatz, and Birdman, had established a tough persona that was reinforced by profanity-filled, violent lyrics.
The Inquirer reports the rapper's proactive music was a major talking point in the prosecution's argument, as they believed AR-Ab's lyrics were more than just a marketing ploy.
West made it clear not just in his lyrics but in his social media that people should be afraid of him and his willingness to resort to violence."
Daniel Kaluuya on Chadwick Boseman Story, His Unimpressed Mom & Judas & the Black Messiah | 360 With Speedy Morman