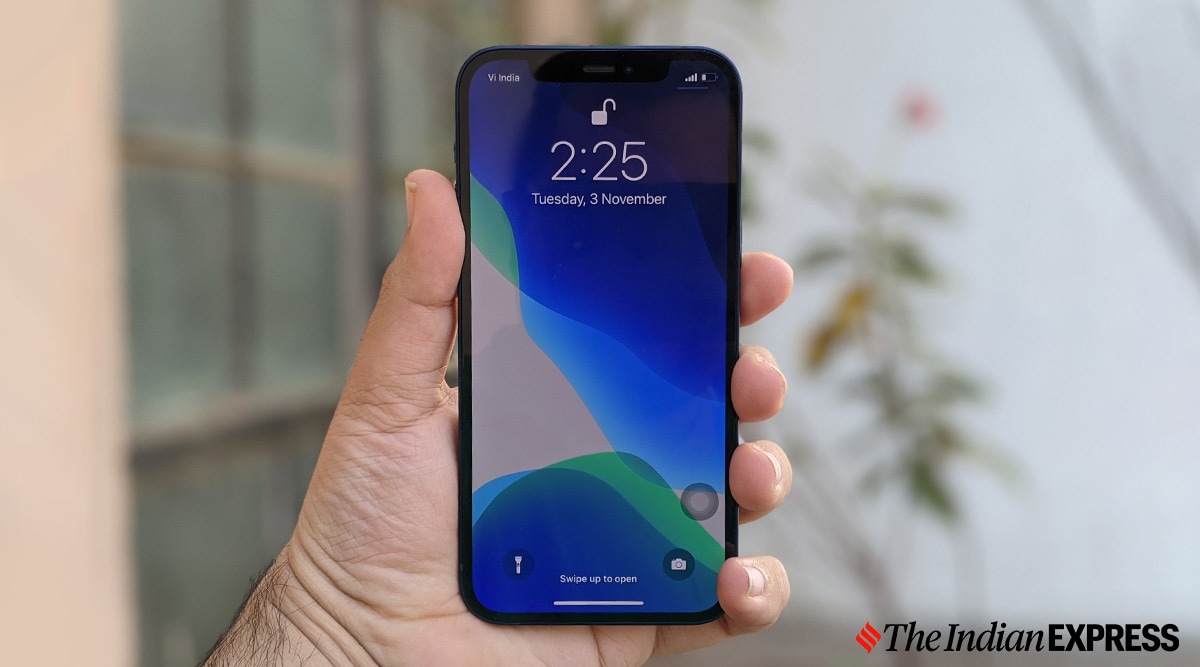 Touted as the biggest update to iOS 14, the upcoming software version will offer a number of new features, including the ability to unlock your iPhone using the Apple Watch while wearing a mask, the long-awaited App Tracking Transparency feature, and more.
One of the biggest features of iOS 14.5 is going to be the ability to unlock your iPhone with your Apple Watch when you are wearing a mask.
Essentially, the new feature will recalibrate the maximum battery capacity and the peak performance statistics.
In addition, Apple's digital voice assistant will now better understand your music-listening preferences, though it's not clear if the feature would appear in the final version of iOS 14.5.
With the iOS 14.5 update, Apple is also adding support for a PlayStation 5 DualSense or Xbox Series X/S controller.
So once the update is official, users can play games on their iPhones or iPad using PS5 and Xbox Series X/S controllers.