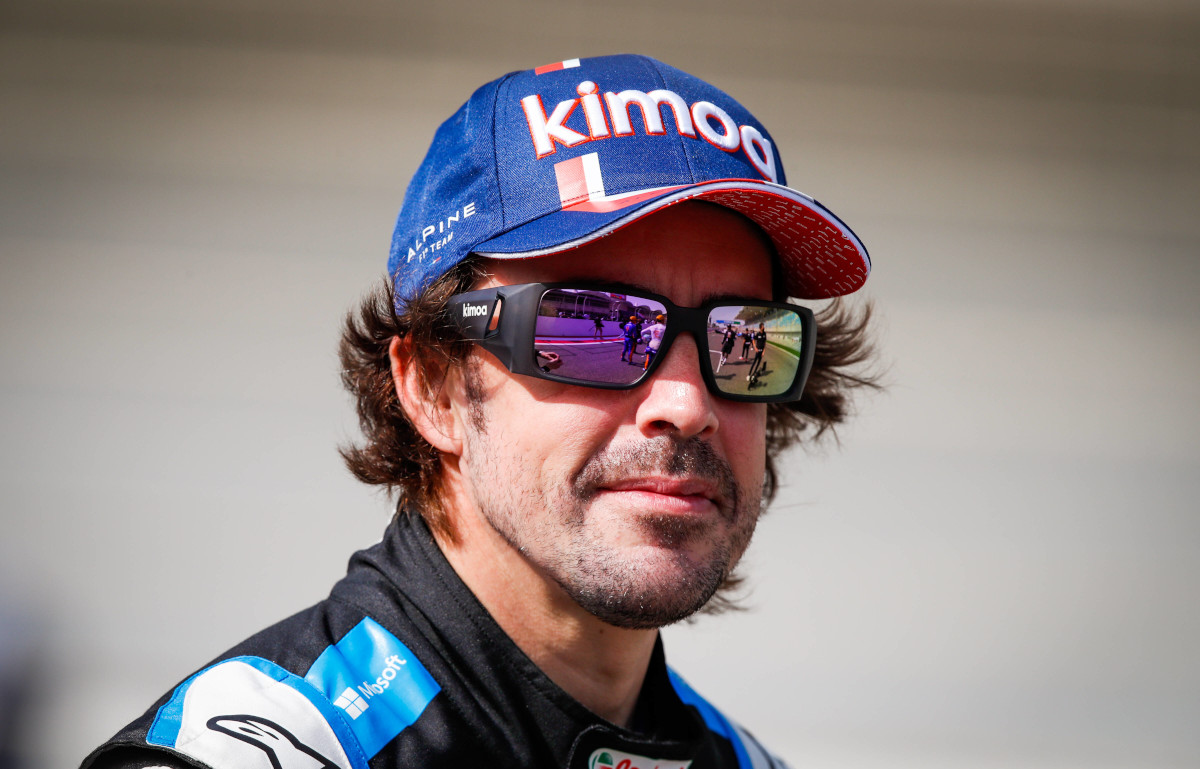 After winning two world titles with the Enstone-based outfit, Alonso returned to the team which brought him the most success in the sport after a two-year sabbatical – with De Meo saying that he hopes for the 39-year-old to push the team forward with his winning mentality.
"Renault is Fernando's home, but I want him to use his experience to help us all grow," De Meo told Top Gear .
Alpine, whose road cars are produced as a subsidiary of Renault, got off to an inauspicious start in Bahrain.
Despite Alonso getting into Q3, a hefty dose of bad luck came as a sandwich wrapper derailed the double World Champion in his first race after returning to the sport, while Esteban Ocon was knocked out in Q1 and came home P13.
With several teams already having a significant focus on their 2022 cars due to the wholesale changes in technical regulations coming at the end of 2021, De Meo says that he doesn't want to sacrifice this season completely despite their aims beyond 2021.
The feedback I had [from the test in Bahrain] was that it took him about 10 laps to get to the limit of the car and start saying, 'this or that doesn't work'.