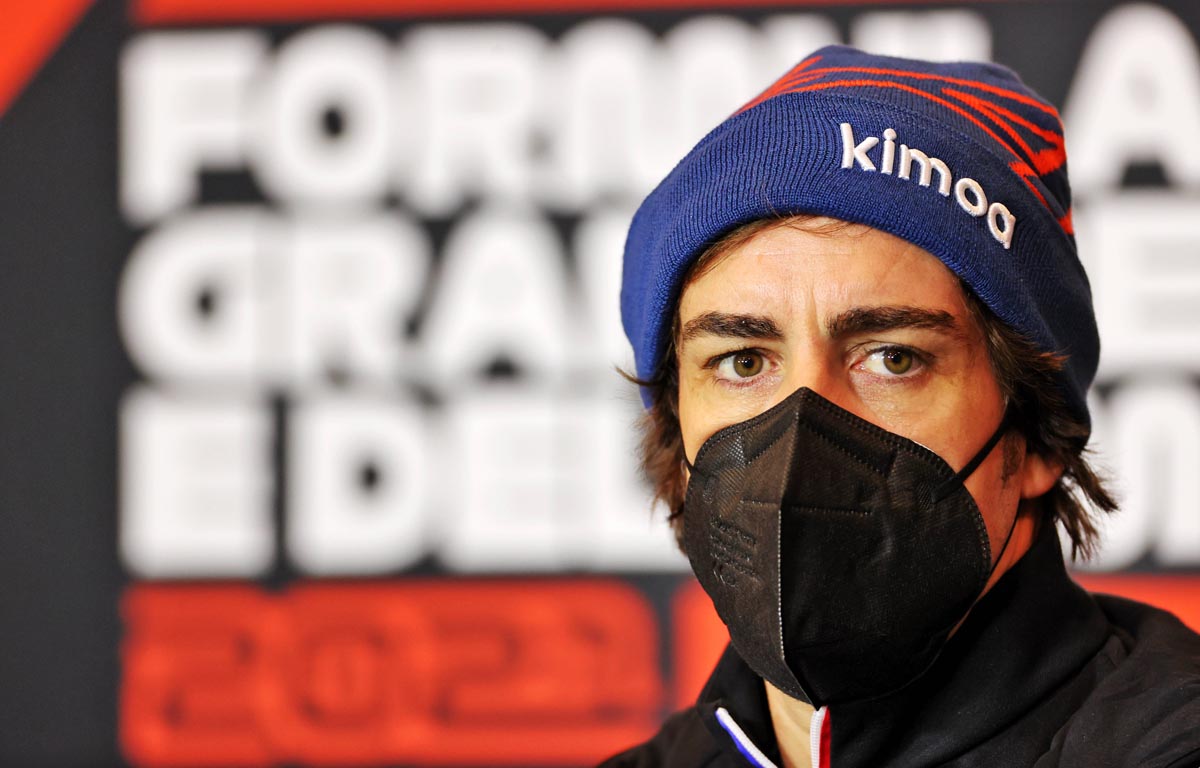 Fernando Alonso says he feels the need for self-improvement before adding his input to the progress of his Alpine car, as he got fully back to racing in Formula 1 after a two-season absence.
The double World Champion said he needed the Bahrain Grand Prix to reacquaint himself with the stresses of driving a full race distance in anger, and aims to improve himself more at Imola this weekend.
"I'm happy with the team and the upgrades here, I think they will bring some performance to the car," he said in his pre-Emilia Romagna Grand Prix press conference.
While the primary focus for many teams this season will be the development of their 2022 cars, Alonso says the development race for this season will not be forgotten up and down the grid – including at Alpine – as a few tenths could make all the difference in the congested midfield battle.
"Even if the 2021 season is a continuation of the 2020 regulations, I think we saw many teams doing substantial changes to the cars," he added.
"I think it was the same for Alpine as well, and we still need to understand a couple of areas of the car that are giving different results depending on the configuration that we are running.