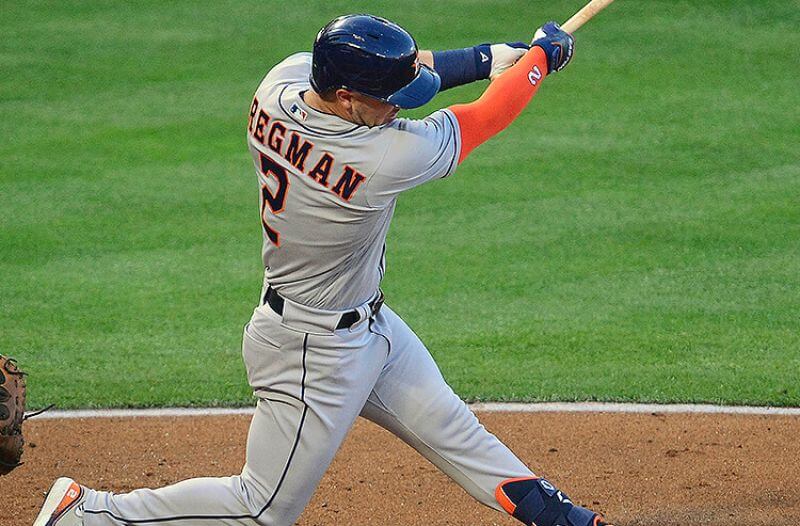 They'll look to build upon that victory when they begin a weekend series with the Astros, who have started off the season hotter than a metal trash can in the middle of a Houston street on a hot summer's day.
Houston swept the A's in the first four games of the season and oddsmakers are expecting more of the same tonight, with the Astros sitting as sizeable MLB betting favorites.
Check out the full line movement for this game Cole Irvin (0-1, 8.31 ERA) : The A's righty already has one start against the Astros this season, and it did not go well.
Now the A's get to renew hostilities with the Astros, who beat the daylights out of them (in Oakland) in a season-opening four-game sweep, and this weekend's set will be at Minute Maid Park.
Despite losing star George Springer to free agency, Houston has started 5-1 this year, bludgeoning opponents (mostly Oakland) with an offense that is second in the MLB in runs scored, first in dingers and third in on-base percentage.
They already thumped Ervin once, and with slugger Matt Olson questionable to play after sitting the last two due to a knee issue, Oakland's toothless offense is even less potent.